Going global with strong staff scheduling software
MEININGER opened its first property in 1999 in Berlin on Meininger Street with the ambition to create a unique hotel concept, combining the services of a regular budget hotel with the flexibility of a hostel. Their formula for success is simple – provide quality, modern accommodation for every occasion at an affordable price.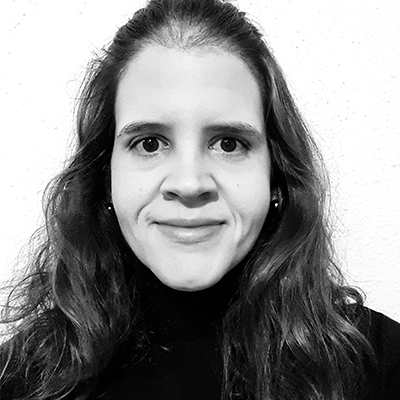 "The huge shift is when we need reliable data. Planday helps us provide this data.
That has been one of our greatest successes this year which is one big thing we've enjoyed using Planday."
The Planday Blog sat down and spoke to Svenja Müller – HR Talent Partner – at Meininger Hotels, about how introducing Planday to its 800 employees was quick and painless. Switching to a scalable and adjustable online scheduling solution that fits every location has helped the hotel staff improve employee satisfaction and the hotel reach its goals of outstanding guest experiences.
The hotel chain aims to help so many types of travellers so they can explore and enjoy Europe's cities and get the best value for their money.
Decades later Meininger Hotel has become a key player within the hybrid hotel market, counting with 29 hotels located across nine European countries and 17 cities around the world.
Scalability is necessary to successfully run a hybrid hotel chain
As an international hotel chain that tailors its services to different target groups such as travellers, families and businesspeople, it is important to have a fast, easy and customisable scheduling system to manage staff across several locations.