Sussex Housing & Care
The Planday Blog spoke to Ewa Kozak – HR Officer and Debbe Wordley – HR Manager, at Sussex Housing & Care, about the digital transition that the care home has undergone since 2016. They explain how using Planday has helped the managers switch easily to rota planning with great success – saving them more than £29,000 a year.
Sussex Housing & Care
About Sussex Housing & Care
1946 was the year when a group of local senior Seaford residents decided to do something for the elderly, so they established a not-for-profit housing association.
Their vision was to provide high-quality care service to elderly across Sussex. Seven decades later the vision is unchanged, and Sussex Housing & Care provides accommodation to more than 800 residents with four care homes, 25 sheltered retirement and independent living schemes across the county and 90 employees devoting their care to the residents.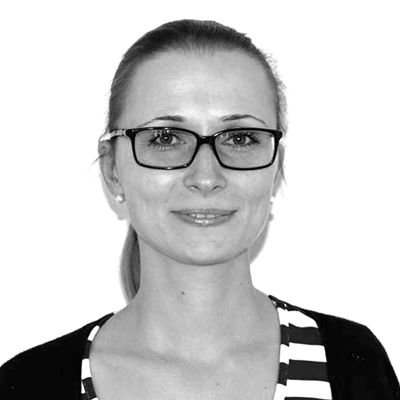 "Three of four homes now use the free/open shift option and our employees just pick it up via their app. They can't believe they weren't using it before and previously spent hours ringing everybody asking if they want to pick up a shift,"
Over £29,000 a year saved on staff management
Like many care home operators, it took Sussex Care's staff some time to adapt to an online system at first but bringing Planday into the business has proven to be the right way to go for their business.
"On average over a year, time wise, we calculated that we were spending around £29,000 in man hours to manage the scheduling and time & attendance manually", Debbe says.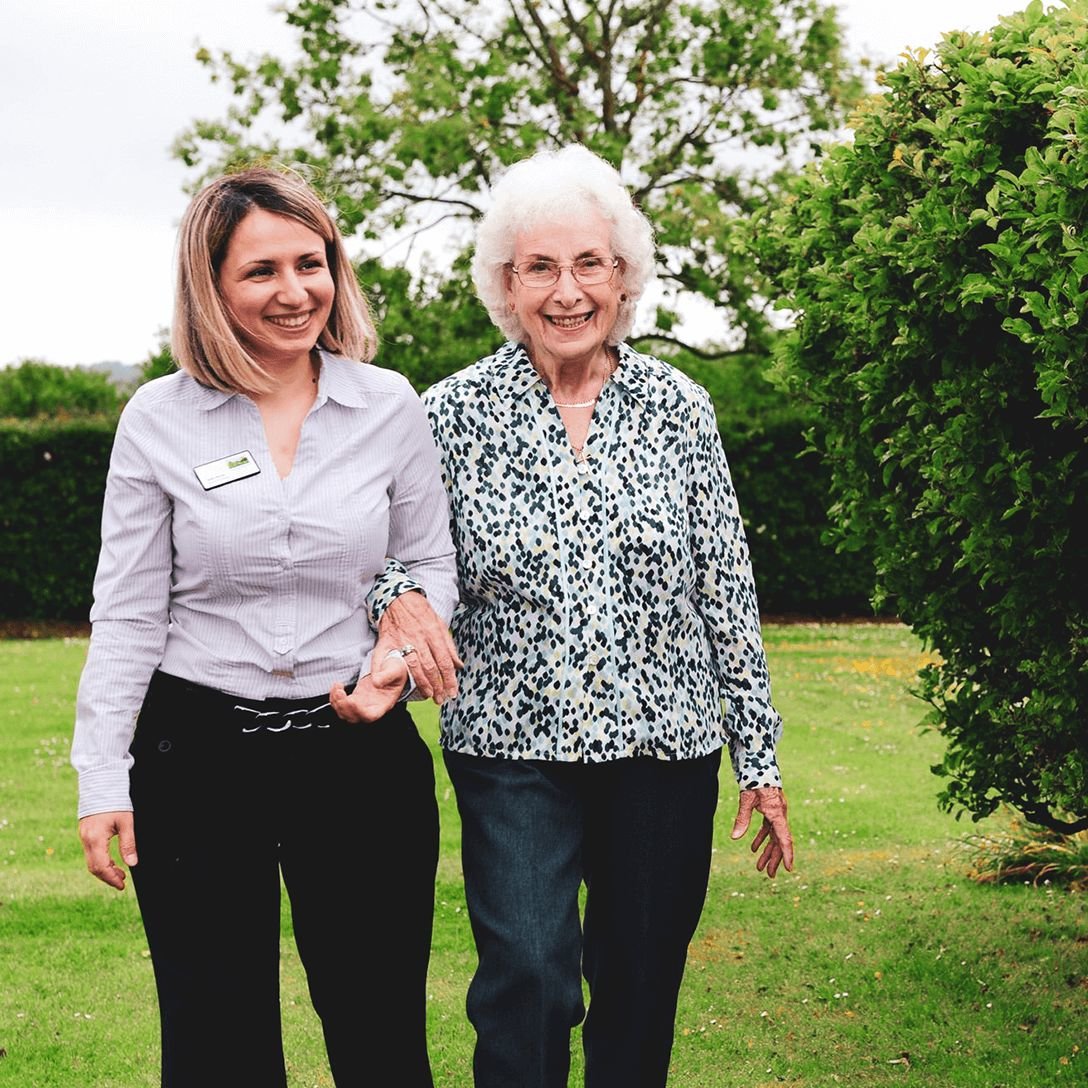 "It would take at least 20 minutes per carer per week for someone to fill in time sheets, admins chasing it and HR checking over it. Instead, we set up a tablet in the homes where staff can clock in and out.
Although Sussex Housing & Care has been delivering special nursing care for decades, it is not so long ago that they changed their employee management completely. In the past managers would spend hours on writing out the staff schedules and salaries by hand.
"On a payroll day we used to get a spreadsheet with 72 columns on and go through them all. We had no HR database, so it was key to get that in," Ewa says.
"The pay wasn't quite accurate because people did their time sheets by hand, so the admin had to run around chasing people, then adding it all up and importing it in a spreadsheet. So, from that we moved to Planday,".
Accurate staff rota and rapid payroll review with an online scheduling solution
The transition from paper planning and rewriting rotas by hand to an online scheduling solution has saved the team a lot of time and helped make their day work.
"It also takes time as we need to check over payroll. We needed a full day, if not longer, to check everything before it was submitted to the payroll company," Ewa says.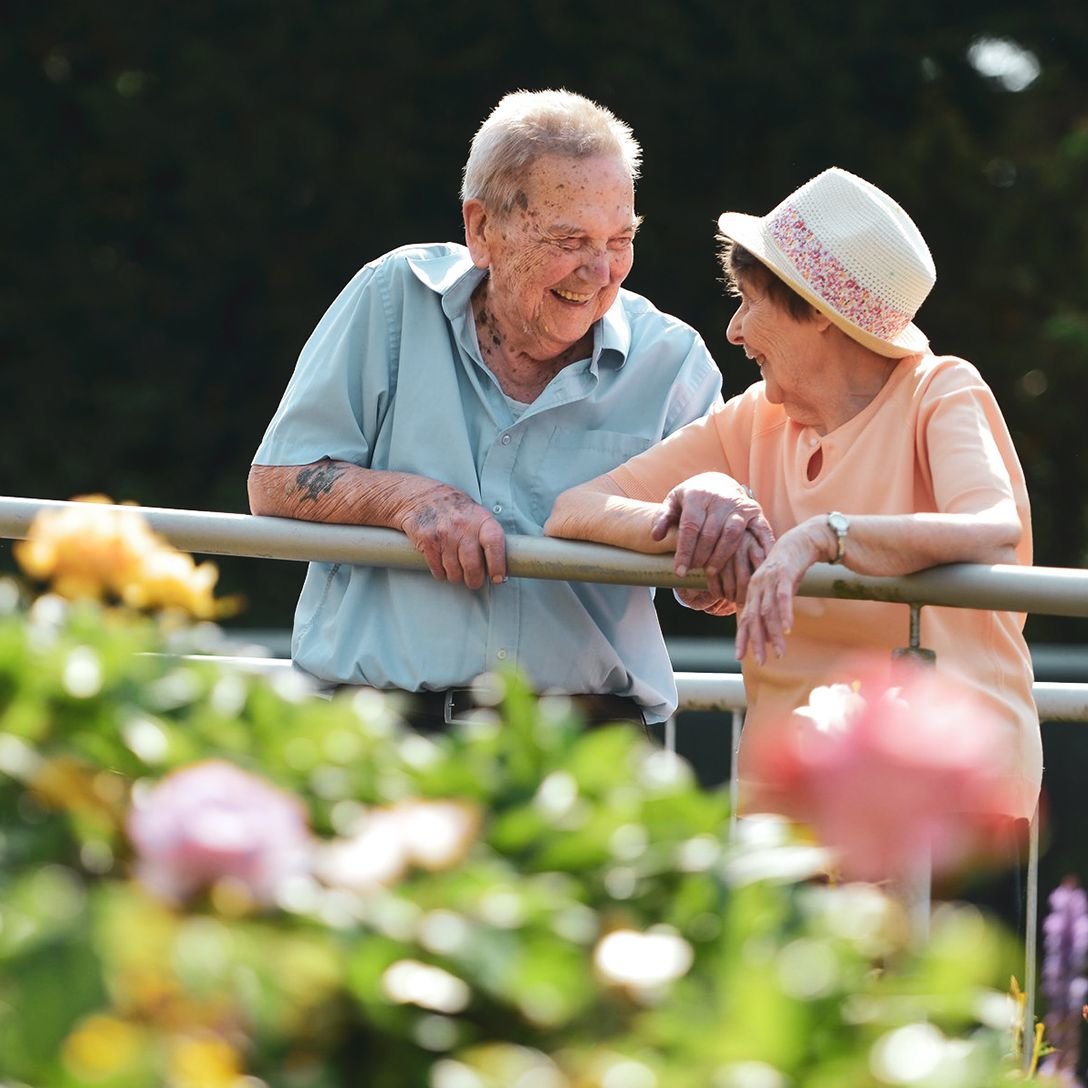 "We needed a full day if not longer to check everything before it was submitted to the payroll company. However now the admins are sending it directly to the payroll company and it only takes a couple of hours to check over rather than a whole day,"
"If there are any queries then we can always quickly check if there have been any mistakes, it's a lot easier and quicker to check back on the data,"
"The homes think it's just a real time saver. Obviously now at the minute with everything that is going on, care homes are very busy, so the admins have been freed up with taking a week to do payroll instead now they can just do it in a day.
"We are just happy with it. Planday is a great and user-friendly system. It works for us a treat!".
Inaccurate rotas and employees working either over or under their contracted hours was a concern for the business, so discovering Planday became a game-changer for their operations.
"The National Care Forum/HR mentioned Planday and a couple of other systems. They said it was great and changed the way businesses did things. It just looked a lot simpler to use than a lot of systems I have used before. We wanted something that enabled incorporating Rotas and the time attendance together," Ewa says.
Employees can pick up extra hours, Planday captures every request
Planday shows potential gaps and makes shift planning easier. It gives the managers the right overview and makes the shift planning for each department flexible, all the while employees can pick up extra hours whenever they want.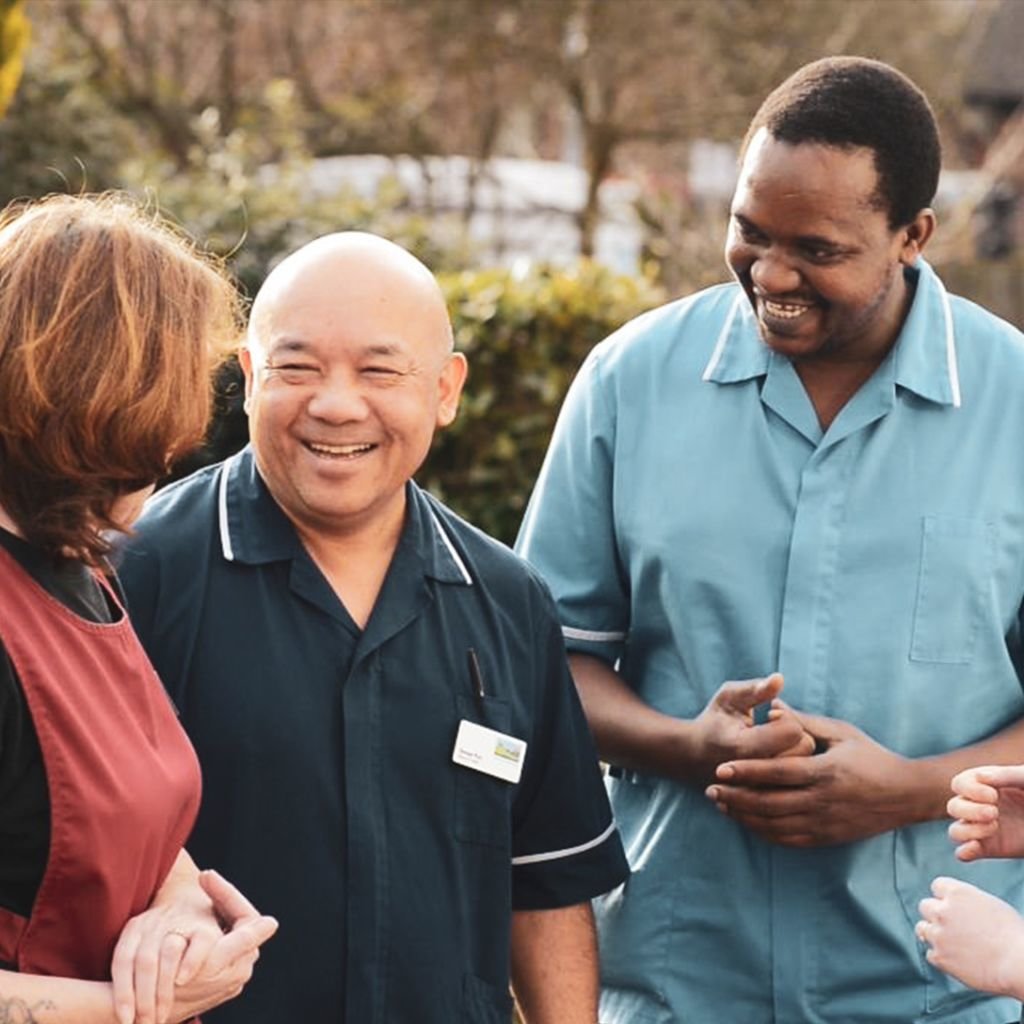 "You can see the whole rota on one screen for each department, whether it is the catering or care department. You can also see if we have appropriate staff working appropriate roles, whether we have the hours filled or if somebody is sick or can't turn up and work those hours, we can see they need to arrange a cover," Ewa says.
Planday's adaptability is also a characteristic that makes it easy for both managers and employees to just plug the system and play. Debbe says.
"We must check over payroll as well and we know that the following month isn't going to be 50% adjustments needing to be made because they got it wrong the month before. Planday simply captures everything,"
"Three of four homes now use the free/open shift option and our employees just pick it up via their app. They can't believe they weren't using it before and previously spent hours ringing everybody asking if they want to pick up a shift,"
"Now it's so much easier to just send out a message in Planday, everybody gets it, and they are first come first serve".
Clear numbers, punch clock and accurate reporting equals a payroll on point
Before we reach the bottom of Sussex Housing & Care's story The Planday Blog was curious to find out what Ewa's and Debbe's favourite Planday features are.
"I love the reporting and ease of payroll, as I do a lot of checking. The PDF report is great as we can check against the Excel spreadsheet because you can see if you have cover for all shifts and how many hours everyone is working. It's all there," Ewa says.
"If we're having problems with other systems and there is an error, it is easier to check against the Planday payroll PDF report and figure out where the problem is,"
"Also, on a PDF you have all the bank holidays, e.g. pay and a half or double pay, so it is all very clear and visible where it is added on,"
"If anyone is disputing that they worked a certain number of hours, or that they should be getting a bonus for a shift, you can just print a page for that individual and show them what has happened during that payroll period".
While Ewa wants to single out the reporting function as a great shortcut to accurate payroll, Debbe gives credit to Planday's Punch Clock.
"My favourite feature is the Punch Clock which enables us to see who is clocking in and out on time," Debbe says.
"We also use the location Punch Clock so they can't clock in when they are on their way to work, on the bus or at home which is great. They must be at the location of the home before they can clock in and out,"
"The managers can see who is on time and who is working extra. The PDFs are brilliant as you will get someone every month trying to challenge us and say that they haven't been paid accurately. It's like having an extra payslip but more detailed".
Are you ready to empower even better resident care?
In a busy care home where the staff's number one priority is to meet the resident's needs, having a streamlined management system to fit staffing levels, support clear communication and keep track on numbers is essential to providing care at a high level.
See how Planday can help you make your day work with easy scheduling, better communications and timely payroll through integrations to the systems you already use in your care home.
Unlock the benefits of Planday and speak to a specialist for a tailored solution that fits your needs.