6 Leadership skills every restaurant manager must have
To become a successful restaurant manager, you need to be on top of many different tasks.
Check out which skills every restaurant leader must have. Do you have them?
1. Motivate, motivate, motivate
For many of us, money is a huge motivational factor – we want to get paid for the work we do. Obviously. However, not many restaurants can afford to feed their staff with the big bucks. Instead, you have to look for other motivational factors that will encourage your employees to work hard and stay with you. Be a motivational role model and show them that you appreciate each and every one of them by simple incentives like:
 Remembering and celebrating birthdays
 Saying 'thank you'
 Encouraging camaraderie and social events
 Welcoming feedback
 Allowing mistakes to happen
2. Set up training programs
By being a leader who focuses on developing your employees' professional skills, you are telling them that you appreciate their hard work and commitment, and that you want them to stay for as long as possible. No one wants to work for a restaurant manager who doesn't want to inspire and support their staff. Therefore, make sure you have useful training programs for your waiters, chefs and bartenders.
But remember: your employees are creative people who thrive in a busy environment. So, instead of sending them to a boring, theoretical workshop about customer service standards, find some more hands-on ways to inspire them. For instance, invite a guest bartender to show some tips and tricks to make tasty cocktails. Or borrow the local theater's stage and do some role playing under the theme "How to handle these types of difficult customers." Training doesn't have to be boring.
Bonus: Want to learn more about training employees?
3. Know how to handle stress
Phones ringing, emails ticking in, waiters asking, chefs shouting, customers demanding… To be a fierce restaurant leader, you need to love being the pivotal point in a busy setting. You have to be able to stay calm even in stressful situations. Whether you need to do 10 minutes of yoga in your office, listen to Enya before you go to bed or run around the block is not important. Your most important task is to find the perfect way for you to handle stress.
One way of doing just that is by delegating tasks. Check out these 10 tips to better delegation.
4. Be a fan of tech solutions
Using technology in your restaurant is not a question of luxury. Having the perfect ordering system, POS system and employee scheduling software will save you time and money, give you the data you need, and will make the day so much easier for you and your employees. And don't worry – you don't need to be a tech know-it-all, as most systems are fairly easy to use. However, a little flair for modern solutions wouldn't hurt.
5. Be a true number cruncher
Which items on your menu are making your numbers red? How much did you spend on payroll last month compared to the previous month? And how much food did you have to throw out last week?
A successful restaurant manager needs to be on top of the numbers and know how to adjust to the current situation, and turn a possible loss into a profit. Here you can find the most important restaurant KPIs to measure performance.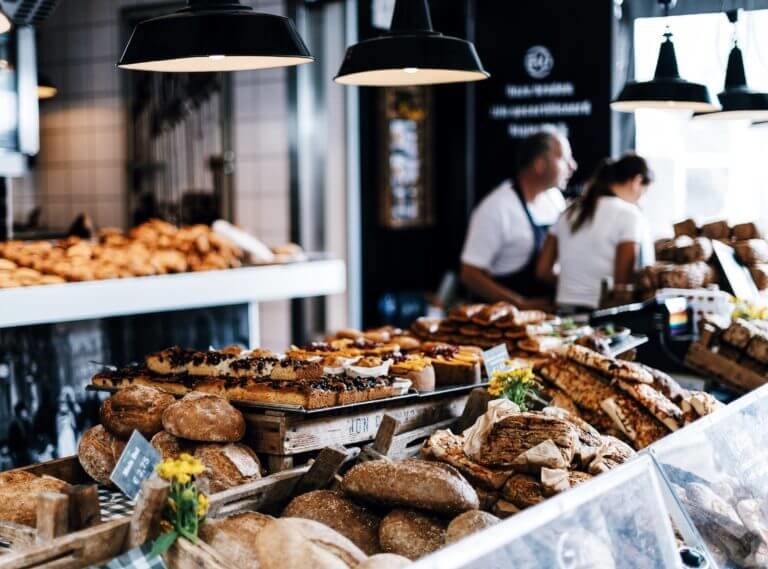 We also recommend: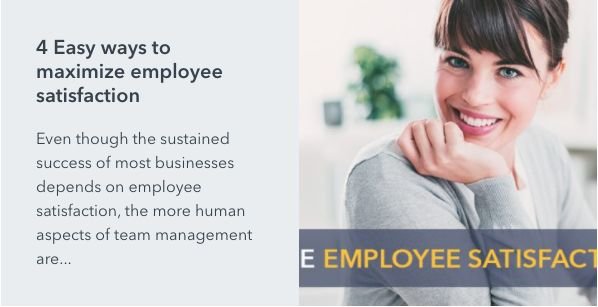 6. Create a regular customer base
Did you know that regular customers tend to spend up to 67% more than new customers? Having a regular customer base is crucial for your restaurant, as they are walking and talking adverts for you. If you give them a great experience, they will come back, they will tell their friends, they will share a picture on Instagram and check in on Facebook. And suddenly, your restaurant has a great reputation. So, to be a successful leader, you need to be on top of customer service standards and be in close contact with your guests.