Why Changing Jobs Is A Good Thing For Your Career
Changing jobs – or even careers – is among the most stressful things someone will go through in their lifetime. In fact, some estimates rank it as the most stressful life event after death, marriage and divorce! But as the economy embraces career change as a positive, a new job can be just the step you need to develop your career and more often, companies find the best candidate from within. The Planday Blog sat down with Naomi Trickey, our VP – People & Culture, to find out why.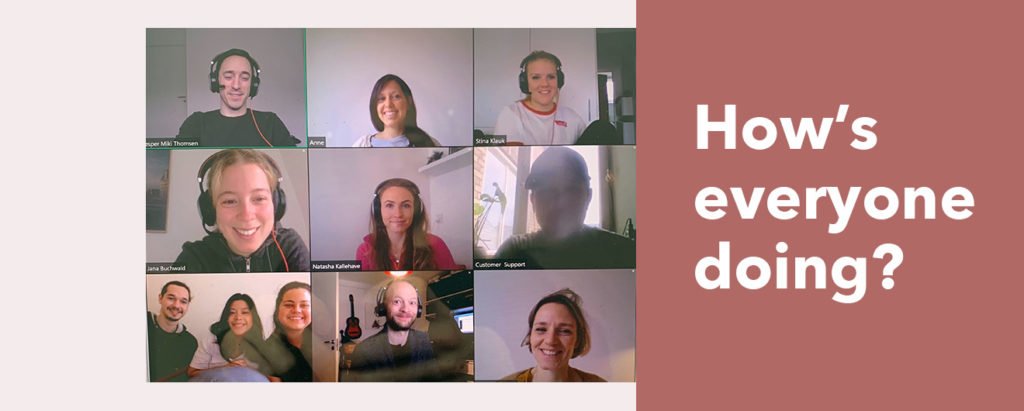 "Working in fast-growth SaaS organisations is a career choice in and of itself," Naomi says.
"Few companies reach unicorn status – that is, a value of more than USD $1 billion, with tens of thousands of employees, and endless teams to manage, career paths to follow or individual contributor tracks to enjoy. What SaaS companies do offer – though – is constant change, a culture of possibility, an open-minded give it a go approach to internal appointments, new offices in exciting locations. And the fact that – frankly – most people are doing their job for the first time (even the CEO!)
"As a consequence, opportunities for career development are almost endless. They are exciting and allow for progression far beyond what one would expect in a more formally organised environment."
By embracing change as a good thing – and encouraging people to take new opportunities internally – Naomi believes career progression and business return will deliver the results you're looking for.
"Our give it a go approach allows Planday to use change as a strength. It helps our people to broaden their skill sets and experiences and bring even greater value to the company, either in their current team or by transitioning to a new one," Naomi says.
Here are Planday's four reasons you should lean in and give change a go.
1. Change is good
As part of business maturity and expansion, embracing change – and making it part of a company's culture – can empower greater career development opportunities within a company and build on the idea that changing jobs is a positive, especially if it's an internal move in a company.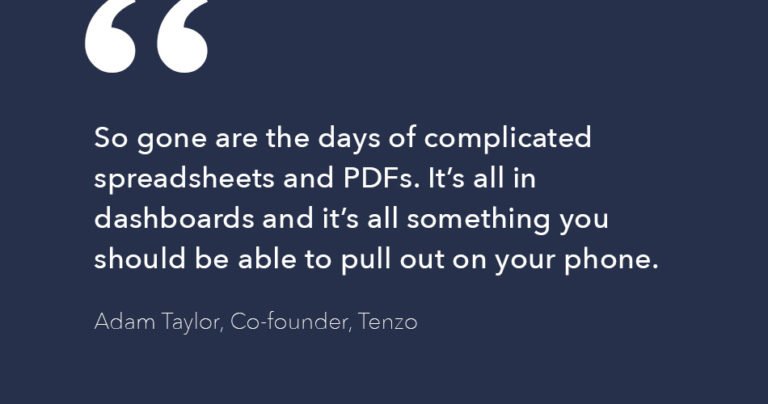 "For years we have seen that people in the early stages of their career are changing jobs more frequently, which is why Planday has built a platform to power working people to own their time and help modern managers adapt to changes in the market and become an employer of choice," Naomi says.
"But smart companies are also starting to realise that embracing change – and making it part of your culture – is a good thing, and I am really proud that we are leading that movement at Planday. You look around the Planday team, people have come from all sorts of backgrounds and have all sorts of different life experiences, and that's what makes Planday the dynamic place it is.
"But when someone joins Planday from elsewhere, we don't want to see their experiences or value pigeon-holed into one team or one skill set. The reality is that all jobs in SaaS companies tend to connect in one way or another. . So there are many opportunities to go in so many different directions.
"When we embrace change – whether it's growing the team and bringing on new skills and ideas or adapting a team to perform in a different way – the impact on the business is clear. It's also about embracing curiosity – asking why, and how, and whether there is a better way. It means we are not the type of company, or product, that simply settles for auto-pilot.
"So a key element of Planday DNA is change. We are not unique in this respect. We as a company – and as individuals – do not stand still because the market we are operating in doesn't: powering the global shift-based workforce is a big challenge, and one that will not be met standing still.
2.Rethink the conversation about careers
With changes in career direction and jobs becoming more common, sometimes the best solution to an open position within a company is internal, Naomi believes. Hiring from within maintains teams and company understanding while growing someone's value to your company and its culture. And – of course – it's a two-way value exchange, because people will also benefit in their careers with a company.
"We as business leaders need to help reframe the conversation around careers," Naomi tells The Planday Blog. 
"Rather than being a 'give me the next steps to promotion or pay rise' conversation, I believe the dialogue should be around encouraging our people to take ownership of the development of their careers, with our support and the opportunities that we offer them. That could end up being a pay rise or a promotion, but career discussions should be more than that.

"For instance, I could give you a table of jobs, or a ladder with the six steps to CFO or CMO, but that disempowers you. It presumes that I am the only one who can affect change in your career and that I am the only one with power – and that's not my vision of what good people and culture looks like.
"I want to hear what you want to do – and why – and talk about the bigger picture. We can then work backwards and figure out what the next steps are to get you there. It's a really exciting, creative process, and it also one that lets Planday invest in you and see how mentoring and training can make you an even better asset to the company."
3. Hire from within
Planday has made a number of internal appointments – including with the creation of a Brand Studio, bringing the former Head of User experience over to Director of Brand and Creative – to strengthen the skills available within the company, deepen its brand identity and career development for Planday people.
In the past few months, Rikke Pederson has moved from Office Manager to People Operations Coordinator and Jeanette Antal has moved to the Integrations and Partnerships team in Copenhagen from our Customer Success team in Norway. These internal moves are complemented by the appointment of Brett Smith, who first joined Planday as an Activations Consultant to Director of Customer Success Growth and Charlie Cassarino from Activations Consultant to Product Analyst in our Copenhagen team.
"At Planday, we take the development of our people seriously," Naomi says.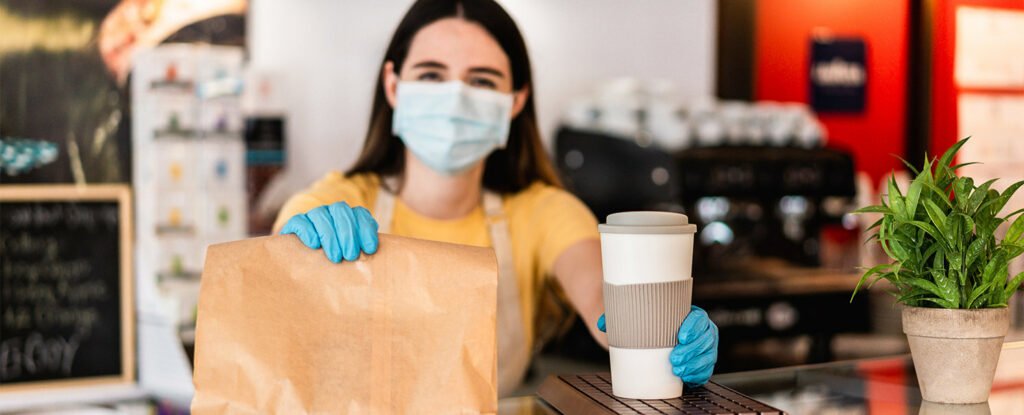 "We love to develop people from within – and with five offices and more than 60 different jobs – whilst we can't promise everyone a promotion or a new job whenever they want one, before we start the external hiring process we first consider our existing team – and will often find the preferred candidate.
"It's our practical way of understanding that there's more to work than a pay cheque.
"Of course, we understand that salary will always be a significant driver, but more and more people – in particular younger people – want to work in companies and have careers that match their values and aspirations, and this is something I really want to use Planday as a resource to support and encourage our people.
"After all, passionate people are good for business and for culture!"
4. Encourage people to think outside the box with their career
Part of enhancing team culture and skill set – Naomi believes – is encouraging existing employees to take on new challenges and adapt their career progression to other parts of the company.
"When you build a business that is not confined by silos, the opportunity to encourage people to take on new opportunities and challenges also grows. In SaaS companies in particular, every job and every task is connected in some way, so naturally the skills and insights someone has can be shared across teams," Naomi tells The Planday Blog.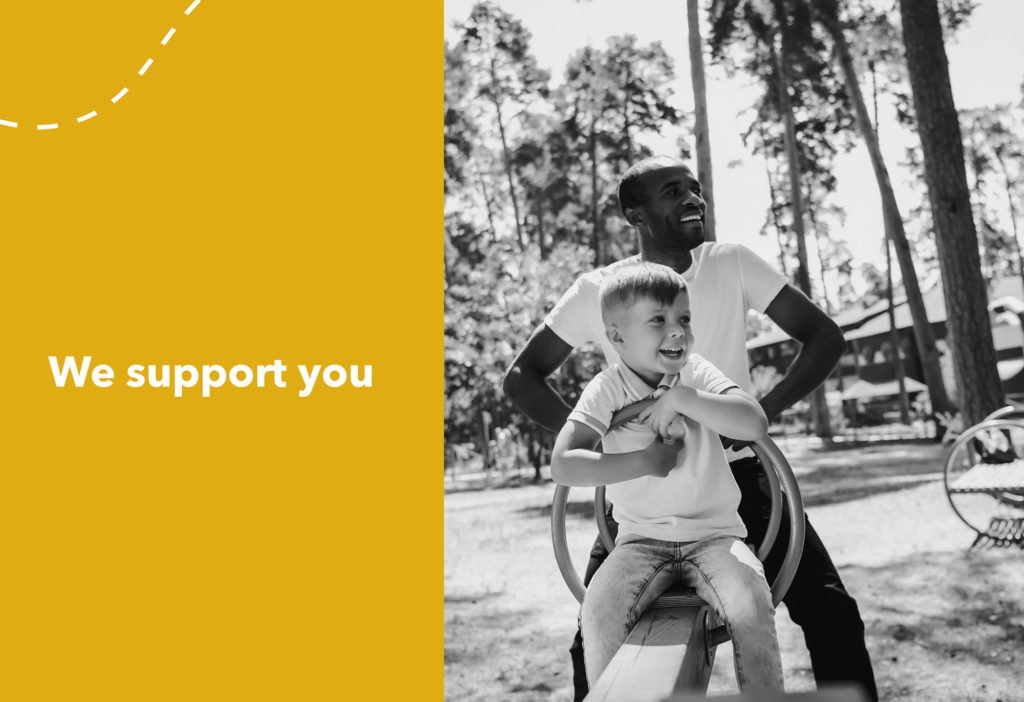 "For instance, when we were recently looking to appoint a VP – Customer Success, it was obvious we needed someone who understood and was passionate about the customer's journey. We wanted them to take the insights and feedback loops we have to help us build and maintain and grow the platform we need, while still giving customers the attention and service they deserve.
"By taking someone who already understood our approach and values  Jacob Pyndt – who had a previous leadership role in improving internal communications and breaking down silos within the company as our Operations Director – we knew his strengths would not only give the company the insights we need from that role, but also  a chance to bring additional value from maintaining that understanding of who we are and what our goals are as his own career also adapts and grows.
"While this is obviously a senior role, moving people among teams and encouraging them to take on new challenges in different parts of the business is something we find produces real value at Planday. In recent months, four or five roles within the company have been filled by existing Planday people taking on new roles and responsibilities, often in new teams.
"As those people settle into new teams, communications channels open across the business, people share insights from previous experiences and bring fresh energy and ideas to what we are trying to do together – and that's something we find really valuable for the business!"
Why change?
"Why not?" Naomi asks.
"The way businesses look at careers – and the expectation of working people – has changed a lot in the past few years. Changing jobs will help strengthen your skillset, diversify your experience and help you grow as an asset to a company.
"That's why it's something we encourage – and it's why we find diversifying our people's experiences with a job or career change within the company – is a real strength.
"So when people ask me whether they should change jobs, I think, Yes! Why not?"