Articles Overview
The future of staff management: How digital communication can improve the workplace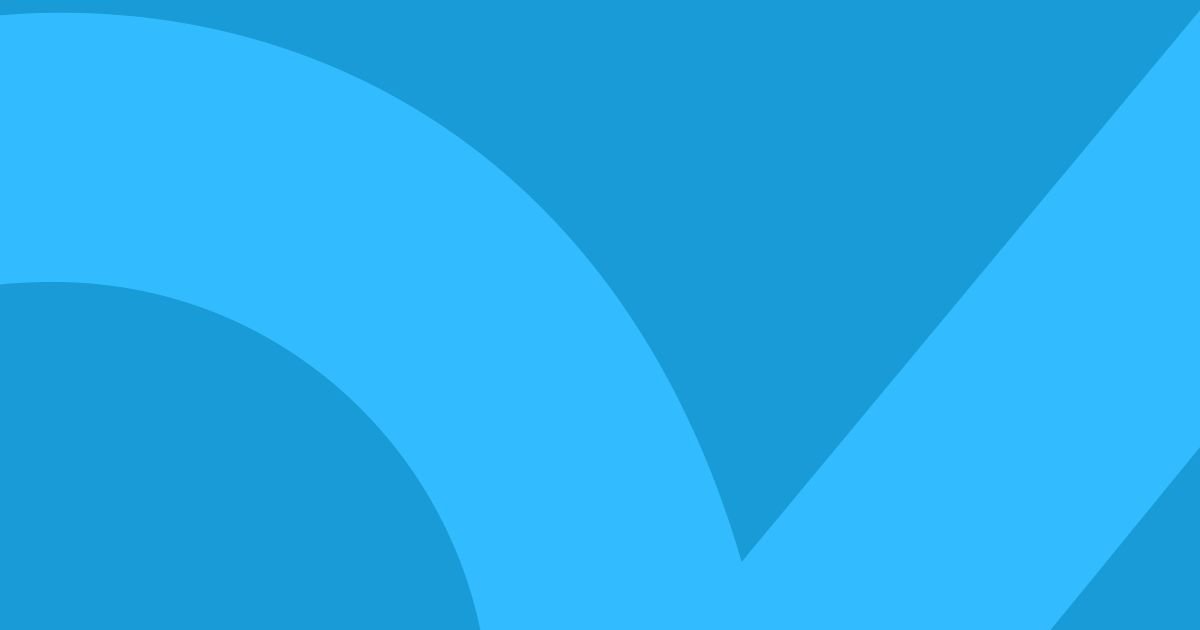 The future of staff management: How digital communication can improve the workplace
Digital communication has become a central component of the modern workplace, and the recent pandemic made it even more important.
In this guide, we'll look at how digital communication tools improve the communication between senior management and employees and ensure collaboration at all company levels.
Digital communication: What is it?
In its purest form, digital communication refers to how people communicate and share information through digital technology. For example, before technology, people would either have to call their colleague's work phone or go and find them.
Today, a range of digital communications tools made it easier for people to collaborate, no matter where they are.
Businesses can make these communication channels an integral component of their internal operations, ensuring each employee remains connected with the daily goings on.
Available digital communication channels
There are many digital communication channels available. Here are some of the best options for workforce management:
Internal emails
Compared to other tools, internal email is one of the older channels - but it's still highly effective. People within the same company each have an email address where they can invite others to meetings, send a quick query and update colleagues.
The intranet
Some companies have an intranet, which employees and company members can access. Employees use their company's intranet to share files and discuss important information in a secure location. 
The intranet is one of the most popular tools for internal communications, but some employees might not be used to it at first. Smaller companies may find creating and maintaining an intranet for a small number of employees isn't worth it.
Employee SMS
Companies with employees regularly in the field might not be able to stay in touch through email. However, almost everyone has a mobile phone, and SMS messages come through immediately.
In many cases, SMS is more convenient than emails, and some apps allow people to send a message to different groups of employees at the same time.
Project management tools
Project management tools have fast become a must-have for even small businesses. They help employers assign tasks and monitor how many hours employees spend on various projects.
Project management software also keeps costs down, as employers can set time limits and evaluate where to improve operations.
Social media (internal)
Social media isn't just for cute pet photos or telling people about a great new restaurant; it's also ideal as an employee communication tool. Setting up a private group on Facebook ensures only people with an invite can access the page.
You can use social media to share crucial information, keep your team motivated and make new employees feel more at home.
HR software
Every business knows its HR department is central to smooth and effective daily operations. But HR doesn't just recruit, discipline and train employees; they're also responsible for ensuring each staff member receives ongoing support, handling internal communications and managing compliance within the business.
As the HR department has to monitor absences, process holiday requests and be the main point of contact for management and each employee, the right software solution can be a powerful digital communications tool.
Workforce management tools like Planday make daily operations easier for HR teams, ensuring they can focus on other elements of the business, such as developing training programmes and improving productivity.
Video conferencing
There's no disputing the positive impact of video conferencing tools. Apps like Skype, Teams and Zoom make meeting and discussing important issues easy for people worldwide.
App
The Shift Worker app from Planday, lets you easily schedule shifts and manage your staff calendar from anywhere. From staff rotas to reporting, payroll and communication, Planday is your all-in-one app for staff schedules.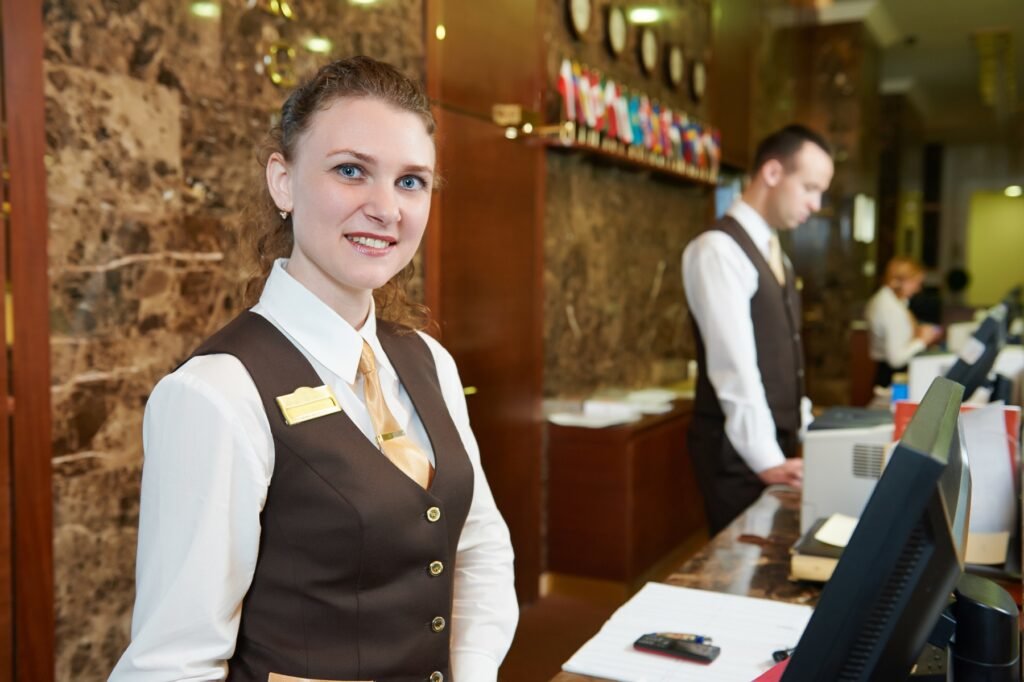 The main benefits of digital communication tools in the workplace
Digital communication in the workplace offers so many benefits. Next, we'll look at each in more detail.
A faster and better workforce
Nothing's more frustrating than being in the middle of a project and having to stop and track down information.
Traditional methods of communication, such as phone calls and walking to the filing cabinet, decrease productivity and interrupt work flows. 
Today, employees can find what they need through the many modern communication tools.
Employees have a voice
Nobody wants to work for a faceless organisation - especially in the digital age. Employees today are more concerned with company culture and their relationship with management than ever before.
Numerous studies prove that when employees feel valued, they perform better (Harvard Business Review). It's no longer enough to pay your workforce and leave them to it, because your workplace culture significantly impacts employee experience - and their levels of productivity and engagement
Real-time digital communication tools such as instant messages are great if employees want to get in touch with their manager. Instead of waiting for an in-person meeting, they can send a simple message and get a reply.
Give your team a purpose
Communication barriers mean some staff members are unsure of what they're working towards.
You might set a particular culture and mission for your business, but it's only achievable if the workforce collaborates to get you there.
Modern technology can help you display why the cause is essential and get as many employees as possible to engage actively.
When your employees have an effective communication tool, they can discuss the mission, and multiple teams - including those that work remotely - will get involved.
Incorporating digital tools into your workplace
So, how do you know which digital communication tool is right for you? It's all about evaluating the needs of your employees and your company.
There's no point in buying every tool out there if you won't need them. Here are the things you should consider before hitting the 'buy' button. 
Do you need real time updates / a mobile app?
Real-time updates provide you with instant access to critical information, such as employee schedules, shift changes, and customer inquiries. 
With a mobile app, you can have this information at your fingertips, no matter where you are. This level of connectivity can lead to higher productivity, increased efficiency, and improved customer satisfaction. Additionally, a mobile app can help streamline administrative tasks, such as employee time tracking and payroll, saving you time and money.
Looking to boost employee engagement?
If you know your employee engagement and retention levels could be better, it's worth considering which tools could make the most significant difference.
For example, if your workforce consists of mainly Millennial and Gen Z employees, an internal social media system will encourage more interaction and boost your retention rates.
Which tools put your team in front of the big picture?
Spending too much time on operational and administrative tasks means you won't have time to focus on the big picture. Automating your communications with a simple workforce management tool like Planday means you can grow your business with confidence.
The bottom line
Digital communication tools are changing the way businesses operate and collaborate. With so many advantages, it shouldn't be a question of if a business will embrace digital communication, but when it will happen.
If you're looking for a reliable and time-saving alternative to face-to-face communication with employees
Planday handles workforce management complexity so you don't have to. Get in touch with our experts today to get started.