Planday's October Product Roundup
Planday has evolved over the years thanks to all the amazing feedback and inputs we get from our customers, all using Planday in their own unique way.
This month, we're excited to walk you through new features inspired by countless conversations and customer visits, where we learned what Planday could do to help lighten your workload and manage your business more effectively.Read on for the full overview of what's new and improved for you and your staff in Planday this month!
Optimise your business
Advanced filters to zoom in on your schedule
New Schedule filters reduce noise by zeroing in on what you need to take action on, while employees can spotlight what's relevant to them. Filter on Employees, Shift status, Shift type, Employee groups, and Positions in any schedule view. Try filtering your schedule on an employee group such as Waiters in the Employee view, to quickly assign all remaining open shifts – and if you use Contract rules, you can assign those shifts to employees who need to work more hours to meet their contract. Think of it as killing two tasks with one click!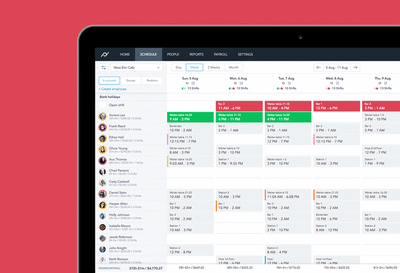 Weather-proof your schedule
We learned from many customers that keeping a close eye on the weather forecast is critical to maintaining a schedule that's in tip top shape, and to avoid last minute planning chaos. We've added support for a real time weather forecast right on your home screen, so you can search and select from cities around the world to see the weather forecast for up to 5 locations. Now you'll always be well prepared for those busy, sunny days.
Export your schedule to CSV
Get a detailed export of Schedule data from Planday that can be easily imported into other tools you use to run your business. Hone in on any period and export your schedule to a CSV file, by going to Schedule > Tools > Export to CSV.
Streamline your personal life
Sync Shifts to your calendar
Our most requested feature is live. Sync Shifts in Planday with your calendar, to keep all your plans perfectly coordinated with your work schedule, so that you really can do it all!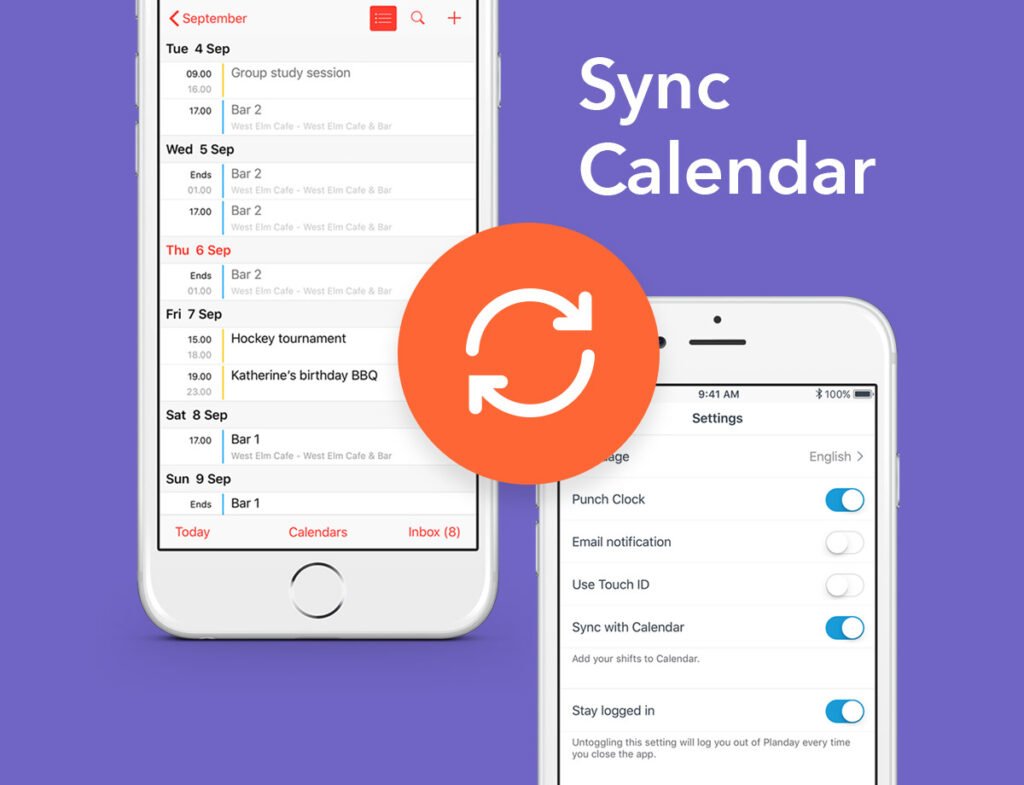 To sync your shifts to your calendar from the Planday app, go to Account > Setting & Privacy > Settings > Sync with Calendar. Presto! Once it's set up, your shifts will automatically start to sync. Learn more here.
Presenting the Planday Kiosk app for iPad
The Planday Kiosk app for Punch Clock lets Employees clock-in and out of Shifts and Breaks from a stationary iPad onsite, without needing to depend on GPS or a static IP address. Staff will always know where to go to start their shift, and can clock in once they're dressed and ready to work – letting you be certain they're present and working where they should be.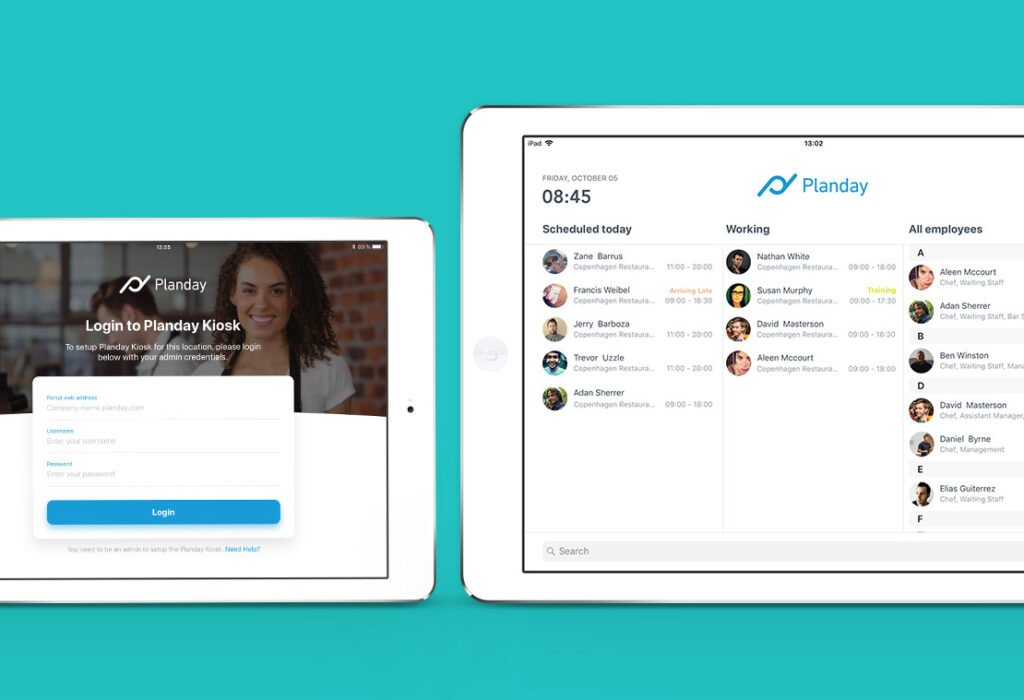 At the start and end of shifts and breaks, employees can add a note for their manager, so critical information never gets lost. And by quickly selecting their name from a list of employees scheduled that day, they can register their hours in a heartbeat. Download the Planday Kiosk app from the Apple App Store on iPad today, to set up your one-stop-shop for staff time tracking!
Accessibility for Availability
We were shocked to learn that around 5% of people in Northern Europe are colourblind, according to the National Eye Institute. As a kick-off to improving accessibility in Planday, you can now go to your account settings on the mobile apps to toggle on Colorblind mode for Availability. You can find this option by going to Account > Settings & Privacy > Settings > Accessibility > Availability.
Planday platform
15x Performance improvement for Templates
We listened to every bit of feedback from our customers, and in response to what we have learned, we've invested heavily in strengthening our platform over the past few months. That means we've been hard at work to make Planday run quickly and without interruptions. We're thrilled to share our progress, and some of the great improvements we've made to the usability of Planday, to help get your work done faster than ever.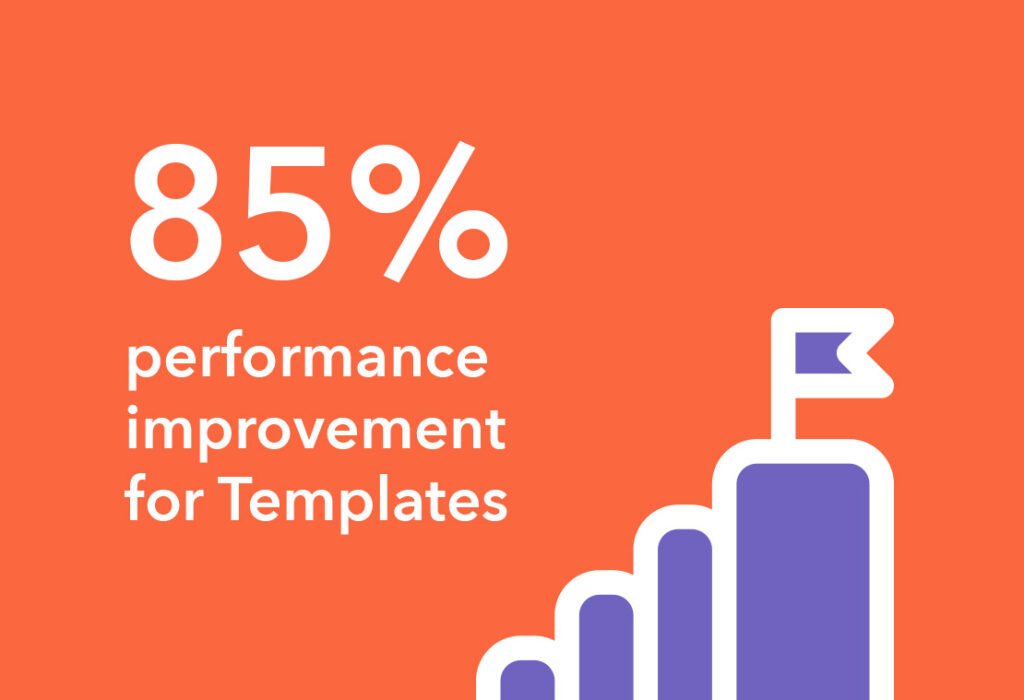 Some templates have been built to contain a hefty amount of shift data, which can result in longer loading times. With extensive changes made to our API, we improved performance when rolling out a template by 85% – that's a whopping 15 times faster!
Lightning fast shift drag & drop
Drag & drop has been completely re-architected, so that you can drag and drop shifts in the blink of an eye. This update enables you to continue making changes to your schedule while we save your changes in the background, so you don't get disrupted in your workflow. You'll notice a new bulk warning box that lets you make edits or override warnings for each affected shift. We will continue to share news on performance as we continue to overhaul our system so that it runs exactly as you need it to. Next up is making your schedule load at the speed of light – stay tuned!
New Revenue and Punch Clock endpoints available for our Open API
Work on our Open API is in full swing, and we've released brand new endpoints this month! First, we've added a set of endpoints for Revenue, allowing you to update daily revenue in Planday. For Punch Clock, you can now make requests to retrieve data for punch clock shifts including start time, end time, and breaks. And what's more, you can have third party applications create Punch Clock entries in Planday so your employees can register hours in another system.
To read more about our Open API, visit this help article, or jump directly into the API documentation.
Updates to accrued holiday
We've rolled out some significant fixes to Accrued holiday, including corrections to the balance for salaried employees and how carry-over works for both salaried and waged employees.Furthermore we have made some corrections to how holiday requests behave in the system.
Important information
Secure username & password policy in accordance with GDPR
We're committed to high standards of security for your business, and the protection for your privacy is a priority for us. We implemented a new username and password policy to comply with the new GDPR legislations and to make Planday secure like Fort Knox. This requires all users to set a new password and verify an email as their new username. At the end of December, any user who has not updated their username or password must do so in order to access Planday, as we will remove the option to dismiss the request at that time.
Removing Birthdays on the home screen
Also with data privacy in mind, we're removing the birthday widget on the Home screen of Planday at the end of November. Admins will still be able to view an employee's birthday from their profile in the People section. This is to protect the personal data of your employees while remaining GDPR compliant. We apologize for any inconvenience this may cause, and appreciate your understanding on the matter.