Planday and Plecto now work together
Scheduling staff and managing admin tasks efficiently with digital tools are two ways you can save time and money as you scale your business. But as your business continues to grow, with many people across many locations, smarter business tracking and optimisation is what increasingly sets you apart from your competitors. The Planday Blog caught up with Genesis Garcia, Partner Manager at Plecto, to see how this partnership can help optimise your business.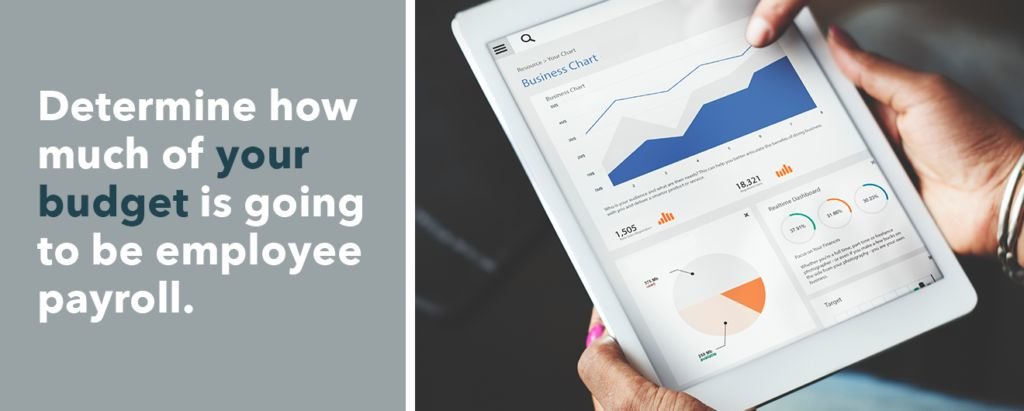 When you're running a big and busy business, the smallest changes can make a big difference to your margins. The bigger the business, the more impactful better decisions can be. No matter which industry you trade in, getting real-time data and insights can help you make better decisions quickly. 
Genesis Garcia, Partner Manager at Plecto, tells The Planday Blog that's why Planday and Plecto have teamed up with a new partnership that creates instant and real value for customers.
"We had many mutual customers who came to us and asked to incorporate their Planday data into their Plecto dashboard," Genesis says.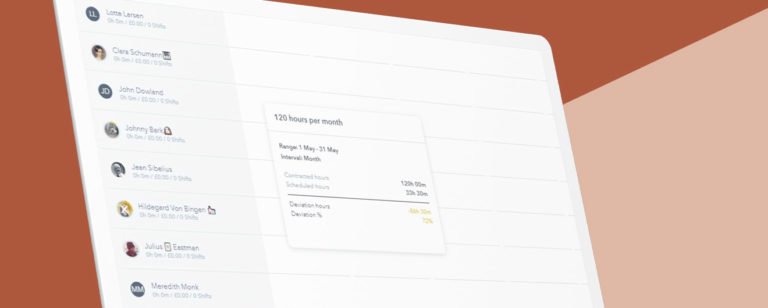 "Both Planday and Plecto want to help smart companies make the most of insights from data points around their businesses to make better decisions, deal with challenges like COVID-19 and emerge on the other side ready to bounce back strongly."
The combined integration now lets you and your team boost performance thanks to the more accurate insights you get from visualising your data clearly. In just a few clicks, you can choose the KPIs you want to show so that your people have a better understanding of the business and how to help you achieve your goals.
Genesis tells The Planday Blog this will particularly help CEOs and senior managers who need to account for factors like labour costs and hours worked. "Plecto visualises Planday's data on a real-time dashboard, making sure that everyone is updated at all times. Plecto will also help senior managers and CEOs keep track of their employees' shifts and the costs associated with them. They will save time in terms of reporting and creating presentations for mandatory reporting periods such as Board meetings," Genesis says.
"This gives CEOs and senior managers the possibility to import and visualise the data from Planday along with other company data. They will have the possibility to choose pre-built widgets in order to have a fast set up — and the all-important insights that come with it — within minutes.
"This gives you an informative and updated visual of how your company is performing. You will be updated in terms of your Planday data — and where you can be smarter with using your people in the right place at the right time — and be sure that it's up to date at any time. This is obviously something that has become even more important in the past few weeks with the outbreak of COVID-19 across the globe.
Planday's Director of Partnerships, Philip Wylonis, tells The Planday Blog the partnership with Plecto made good strategic sense as Planday scales its offerings to bigger companies across the globe.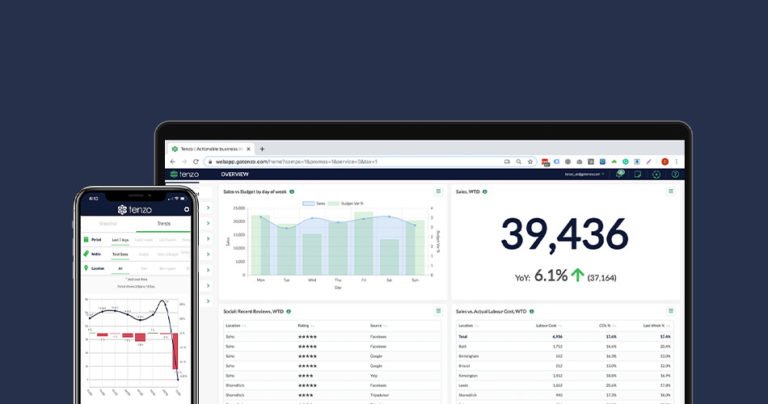 "As Planday scales our offerings to help bigger businesses work smarter, not harder, we are looking for exciting and progressive partnerships to help make our offerings to customers even more sophisticated," Philip says.
"We know smart businesses want to dig deeper into their data to make better decisions — especially as we all face the challenge of bouncing back from COVID-19 once the economy starts to gradually reopen.
"For many CEOs and senior managers that starts with a simpler way to understand and then analyse and present data — accessible by a mobile-enabled dashboard that you can get anywhere, anytime. The team at Plecto offer a really smart solution that gives C-levels that insight they need with the data they already have from Planday.
"We're excited to welcome Plecto to our integration ecosystem, further helping us connect smart companies with the systems and data they already use to make smarter decisions today."