Blog Overview
Need to track your salaried employees' hours to keep to a contract? That just got simpler.

Need to track your salaried employees' hours to keep to a contract? That just got simpler.
If your business uses salaried workers, chances are there are rules you need to follow. But in a busy business with many employees, many managers can find it difficult to keep track and make sure your employees don't exceed the hours their contract allows them to work.
You need to know if your employee is working less, more or just about the number of contracted hours in a period. If someone works fewer hours, you'll probably add more hours to their schedule the next period if they have a contracted minimum. But keeping track of all this — especially in bigger businesses — can be a nightmare.
We know this because you told us so.  
Our customers said they'd like to get an overview of how many hours you need to transfer or deduct from an employee's balance in a given period.
Taking that feedback we got to work.
You can now get the overview you need with our super exciting new feature to solve this problem: contracted hours.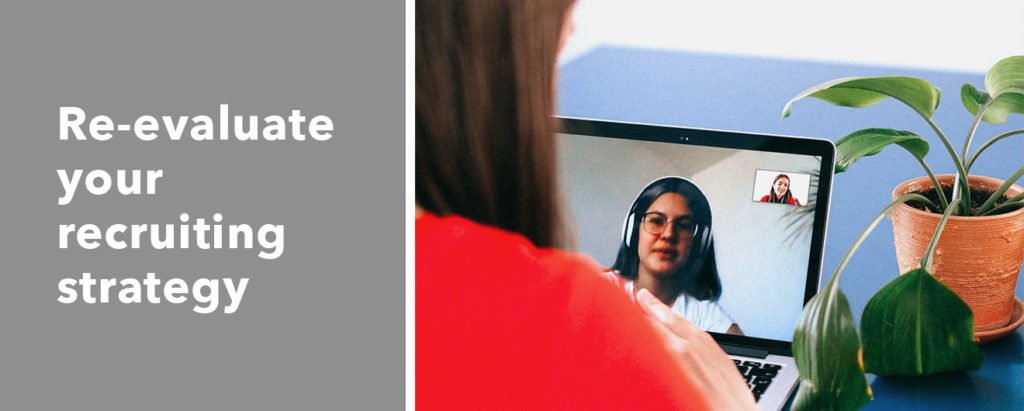 You'll always play by the rules. Gone are the days of guessing or spending hours trying to find exactly how many hours the rules allow for every salaried employee. Contracted hours — just like smart business insights, payroll and tracking features you already love — is here to make your day easier.
The Contracted Hours — Overview page is an easy way to get all the information you need in one glance. This allows you to view and manage the working hours for your employees flexibly and from anywhere in the world.
It will also make deviations in hours and hours to transfer easier to calculate and track, making payroll and vacation planning easier for you and your staff. 
Soon, you can gather information in one place about your employees, the schedule and contract rules. For the information to be accurate, you should make sure a few things are in place, by setting up all the necessary contract rules in Planday and assigning them to each employee.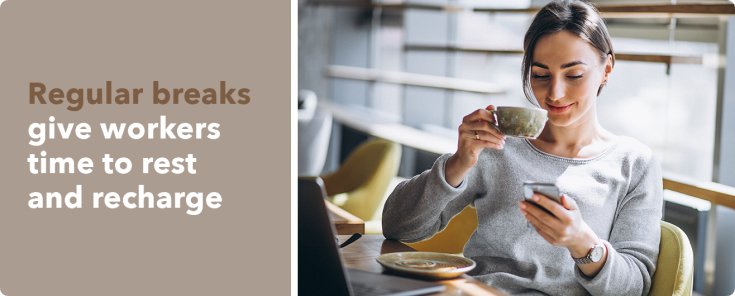 From there, a smarter schedule and better tracking is just a few clicks away.
If you've just started using Planday, you can find an overview of your employees' working hours in Schedule > Contracted Hours.
If you have been using Planday for a while and you cannot find the Contracted Hours overview page, please contact our support team.
---
Want to start using the Contracted Hours feature to work smarter, not harder? Check out our demo video with our superstar Product Manager Charlie Cassarino here.