Life at Planday – James Gardner
We recently sat down with our London-based Head of Talent Acquisition, James Gardner, to pick his brain about the role he plays and how he finds daily life at Planday. Here's what he had to say…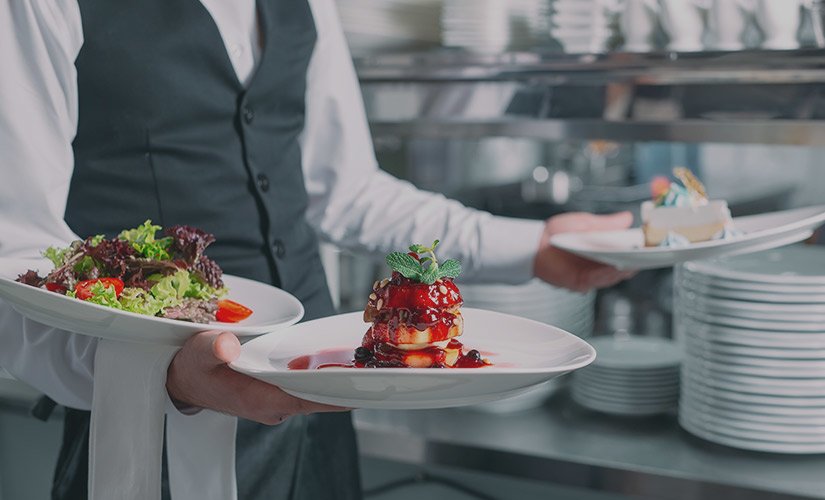 What is your role at Planday?
My role consists of both an internal and external aspect. As the Head of Talent Acquisition, my internal role is creating structure and definition around the talent we require to meet targets. My external role is to ensure we develop the best platform to attract the level of talent needed.
As I see it, human capital is the most expensive asset we have. It's the biggest determinant of a brand's success. You need to treat it with that level of value. It's definitely an all-encompassing role. It's about both bringing in talent, but also making sure the brand is suitably positioned to attract the talent you seek.
In these times, candidates are far more discerning. People are not looking for monetary value as the number one characteristic of a new job. It's more from a social standpoint. An employee wants to feel like they work for an organization that makes an impact. That it's making a positive contribution to the world. I like to think of myself as being relatively discerning, so the positive contribution that Planday makes to the lives of the global population of hourly shift workers was an important factor in my decision to join.
How long have you worked here?
I just celebrated my one-year anniversary.
What do you love most about working at Planday?
The ambiguity of the role means your ideas and thoughts are always considered. You readily get to see the impact you make. It's not a huge corporation that requires several meetings to change a font size. Things move quickly with pace and you can see a more immediate defined influence.
Why did I choose to work at Planday?
I had been through several organizations that, whilst commercial, took a huge amount of time to make decisions. When talent is moving quickly you must stay relevant in the market. This can't happen if changes are made slowly. 
At this time last year Planday was at 95 people. We now have about double that! The growth curve we have gone through has been enabled by our ability to make decisions quickly. It's also a lot more fun to operate this way. The challenge is managing to keep up!!
Additionally, I like that it is in the technology sector. It's exciting to see so many sectors that now have challenger, disruptive technology organizations coming to the fore. 
What's a typical workday for you? 
No day is ever the same. That's why I appreciate the challenge of it all. My morning does always start on a packed train in central London. That's the most stressful part of the day, really.
When I arrive in the office, it's initial individual discussions with people who have expressed an interest in joining Planday. It's a very positive employee structure and brand. I think most people are proud and excited to work for the organization. Being central to that drives my typical day.
I am also working with different hiring managers and their needs, while driving productive solutions — both internally and externally. My job is to ensure we're pitching to the right audience, individuals, and skill sets to enable the business to move forward. Central to this is guaranteeing that Planday is seen in the best light in the market in terms of an employer.
How would you describe Planday in three words?
Forward-thinking
Open Minded
Impactful
What's something other people might not know about you?
My great uncle was the founder of the Wiccan religion. His name was Gerald Gardner. Check out Google to find out more !!
Where would we find you if you're not at Planday?
Shouting at the children? Just kidding. Either coaching kids at some sporting event like sailing, cricket, tennis, or rugby. Or, sitting on the train trying to get to London for work!!