How to Schedule Your Staff Effectively
Supervising and managing your employees can be a challenge, but it can also be very rewarding. Effective management means assembling and nurturing a stellar team that will help make your business successful. 
Of course, some aspects of management are more fun than others. For example, many managers enjoy the big picture stuff, like mentoring younger workers and helping them grow their careers. But we tend to see day-to-day tasks, like scheduling, as necessary but boring minutiae. 
It doesn't have to be that way. With effective scheduling practices, you can motivate your staff to appreciate their roles and see you as a compassionate and worthy leader. (You might just save yourself some time too!)
Here are our five best tips for scheduling your staff effectively.
1. Publish a Schedule at Least Two Weeks in Advance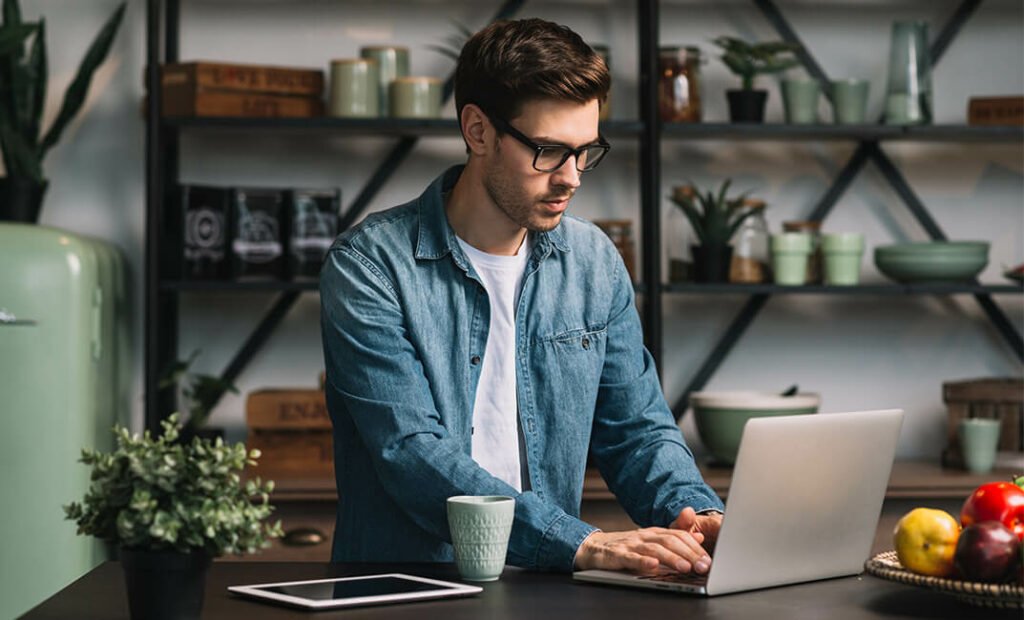 Your employees have to plan their lives. Some may need to coordinate child care. Others have social and family events they need to plan. And some may be working a second job. Publishing your shift schedule two weeks in advance shows them that you respect their time and the effort they put into their jobs. (And in some places, it is actually mandated by law)
2. Open Communication Is Key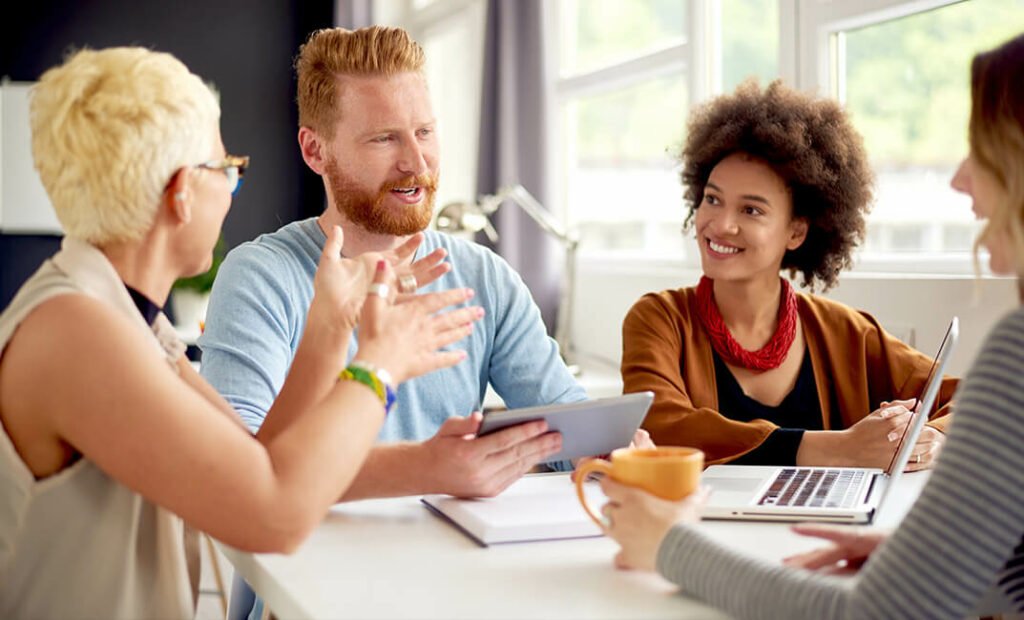 Many businesses that rely on shift work are very fast-paced. It is essential that you have an easy, transparent mode of communication between employees and supervisors. Open communication means that if your scheduling needs change or your employees' availability changes, everyone is aware of the change immediately. Needs can be filled without disrupting the flow of business.
3. Give Your Staff the Technology and Tools to Be Successful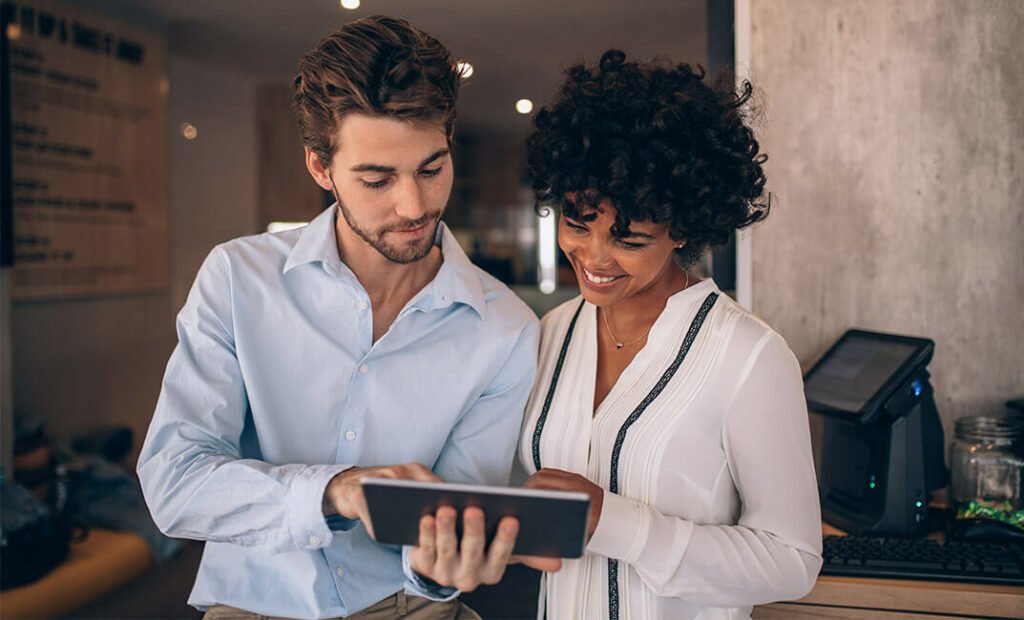 You might think you can't afford the latest advancement in technology for your industry, but it might actually save you time and money. Tools and technology make work better for you and your team, and they can boost efficiency, happiness, and success. This is true in all aspects of your business, but especially in scheduling. Scheduling apps and software reduce the amount of time you spend creating and communicating your schedule, and they eliminate common errors that can occur when you schedule by hand. They also allow you to look at the "big picture" reports so that you can see where you're succeeding and where you need improvement.
4. Regularly Re-Evaluate Your Staffing Levels
Sometimes scheduling can feel like an unsolvable puzzle. If you under-staff, you might miss sales or lose customers, and your team will feel exhausted and demoralised. If you over-staff, you're paying too much in hourly wages and your excess staff might feel like their shift was a waste of time. This is why you can't become complacent in your scheduling. Don't just copy last week's schedule. Run reports, look at the larger picture, and determine whether your staffing levels are meeting your business's needs.
5. Make Your Schedule Predictable AND Flexible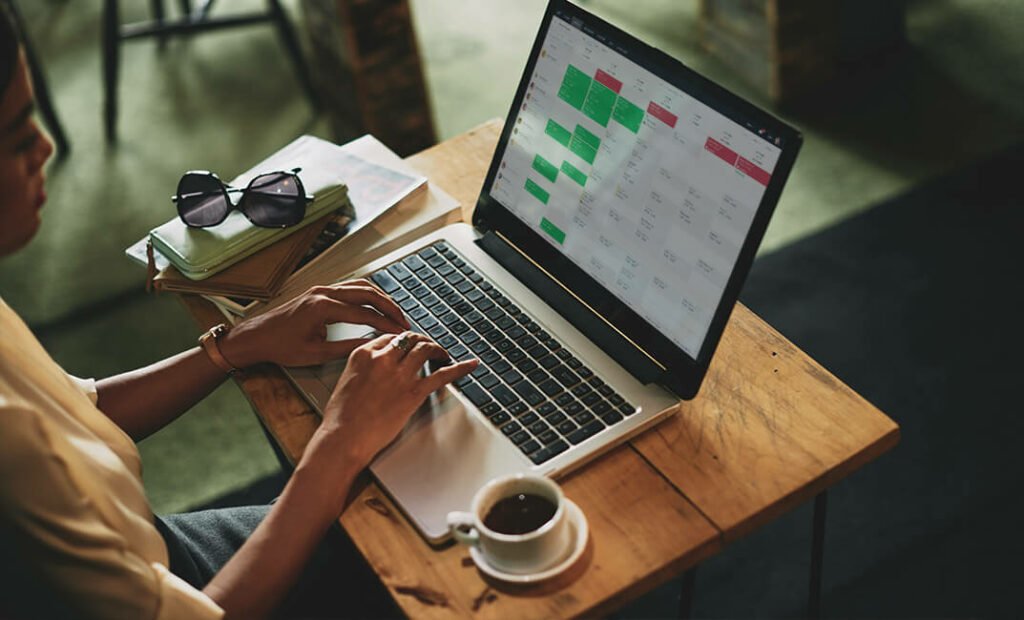 Your staff needs to plan their lives, and you need to plan your business operations. That's why you create your schedule at least two weeks in advance. But that doesn't mean your schedule will never change. Sometimes, things come up. Perhaps one of your servers will get sick, or they'll get a surprise invitation to a party. Or maybe your restaurant will get unexpectedly slammed on a Tuesday night and you'll need to call in additional staff.
There are many reasons that work availability or business needs might change at the last minute. Be sure that your scheduling practices are flexible enough to allow shift swaps, time off requests, and other last minute changes.
Do you have any tips or tricks for scheduling your employees? Let us know in the comments!