How Planday and Gratisal work together
Whether you're in HR at one of the world's biggest brands or you're the manager of a care home with 50 staff trying to make everything work, payroll is a task we all want to finish faster. By handpicking clever companies and platforms that eliminate human errors, streamline the payroll process and work with the tools you already use, Planday and our partnership ecosystem work harder so you don't have to.
For customers in the Danish market, Planday now partners with Gratisal — a fast, intuitive and affordable payroll system, with prices from as low as DKK 0-15 per payslip. To find out what this means for your business, The Planday Blog caught up with Frants Moraitis, Gratisal's CEO and Co-Founder, to find out more.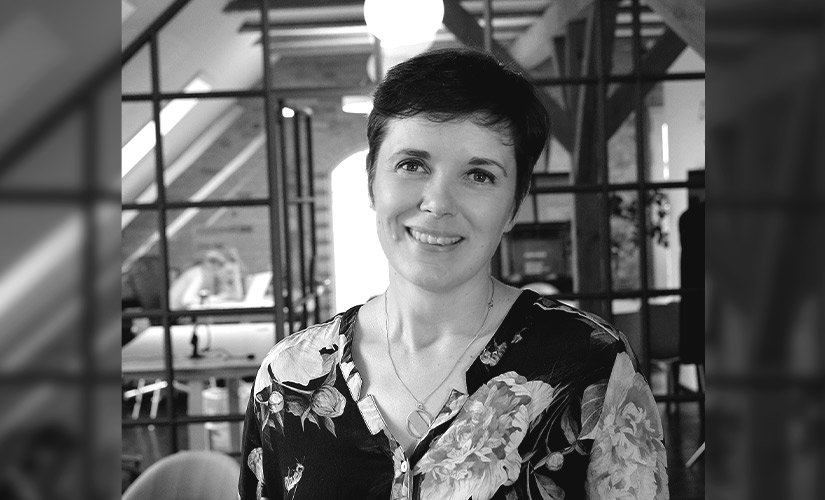 Q: Can you tell us in one sentence what the integration of Planday and Gratisal does?
A: It means there are fewer errors in the payroll management and scheduling of your employees. It increases the quality of the data and it reduces the time you spend on administration.
Q: Great. So people can have confidence that the data they get the first time is right?
A: It's definitely a higher quality of data, and therefore you'll spend fewer hours on admin. You'll also give your employees a better view inside the data — because it will be the same things that we use and they can better understand or control their payroll. Being more open and transparent with your employees will also improve their satisfaction.
Q: Getting payroll right is so important, but it's critical to a company's employee satisfaction!
A: Yeah. Employee satisfaction is a big focus for us, just like it is for Planday. And it seems simple, but if you reduce the kind of errors that you see normally when you have a lot of manual touch points, it will help get the little things right. You will have happier employees because there are fewer errors on their payroll slips.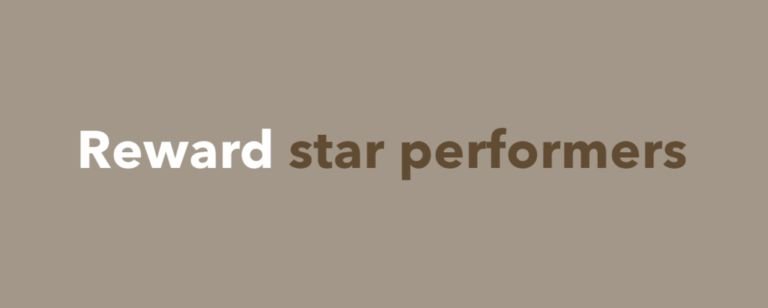 Q: What brought you to Planday as a partner?
A: Actually, it was thanks to a lot of mutual clients. We are always looking at ways to make our system work with other partners, so it's good to partner with Planday because you are an important player in the Nordic market, which is where we are focused.
We have a lot of mutual focus areas on employee satisfaction, as well as automation and integration. That's also important for us that we have a partner where we can see our values and vision are shared, as well as mutual focus areas.
Q: What's your favourite part of the partnership? What's the thing that kind of excites you most about us working together?
A: Given we are focused on the same part of the market and there is so much in common — especially shared customers — I am really excited to see when we can use the integration and the insights we share to make the job easier for our customers and help them save time.
As the partnership is only new, I am also excited by the potential. I think we can grow and develop together and help more customers as more and more people use our platforms together.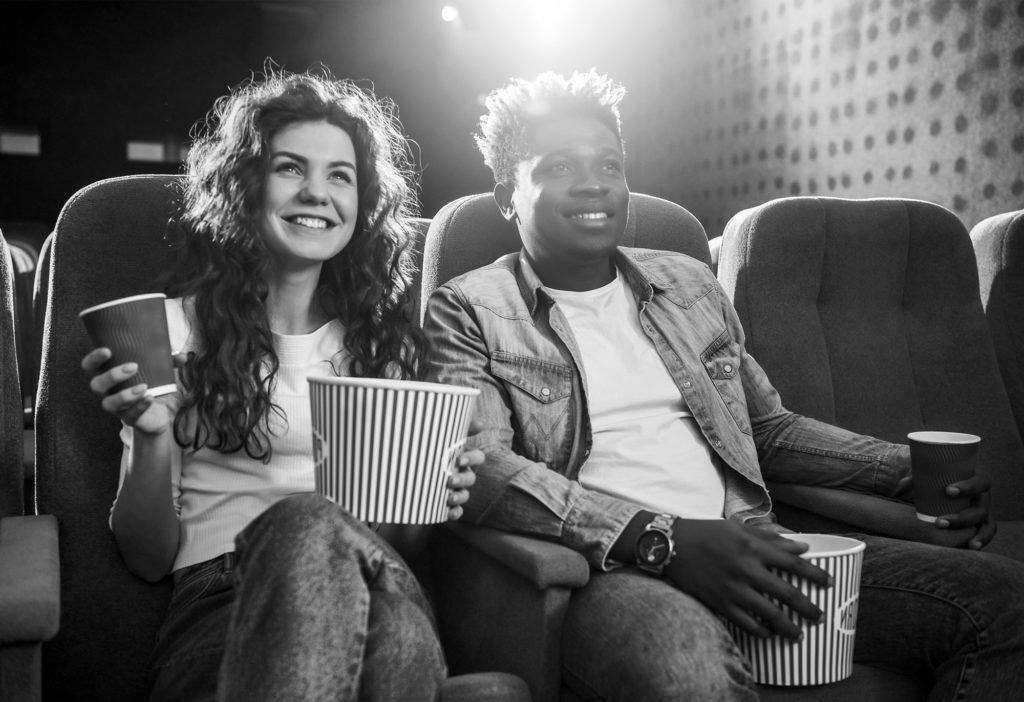 Q: Finally, tell us a bit about your cloud-based software. How is that helping the companies you work with and how much simpler does it make working with Planday?
A: That's how we've built our company over the last ten years. We synchronised the data, so we can work offline when we're not able to be online. When you have that flexibility, you don't need the data locally. Use it on the cloud and have the access, like the microsave to the data, and then you can scale up from there. Much easier than on-premise static systems.
So working together with Planday this means people can have access to the tools and insights they need from anywhere and make adjustments to things like the schedule, like payroll and other admin without relying on a computer in an office somewhere. It just makes things easier.
Want to know how Planday and Gratisal can work together for your business?