Blog Overview
Getting back control under COVID-19: help for leisure businesses

Rent out unused equipment
Ok, so clearly this one isn't for roller coasters or farm animals (although a roller coaster at home is probably every kid's dream!) but if you run a fitness centre or gym, the next few weeks and months will mean the equipment you normally use for classes and your clients will go unused. 
Get in touch with your client base and offer the chance to rent your unused equipment — complete with set up in the home — for the next few months. It will not only help you raise some cash immediately but it's also a new way to keep in touch with your clients even though they can't come to the gym anymore. 
With the many home workout inspirations on social media offer your clients — and your business — the chance to do it safely with the right equipment installed (and then collected at the end) by a trained professional. 
Update your employee handbook
Other than making the most of the resources you have at the moment, the next few weeks could be a great time to review your current policies and procedures to make sure your people are informed of the way you run your business, your expectations of them and how to keep themselves safe while they're at work.
Have a look at your onboarding process for new employees and make sure everything reflects the most up-to-date information and that people are given everything they need to make your business even better.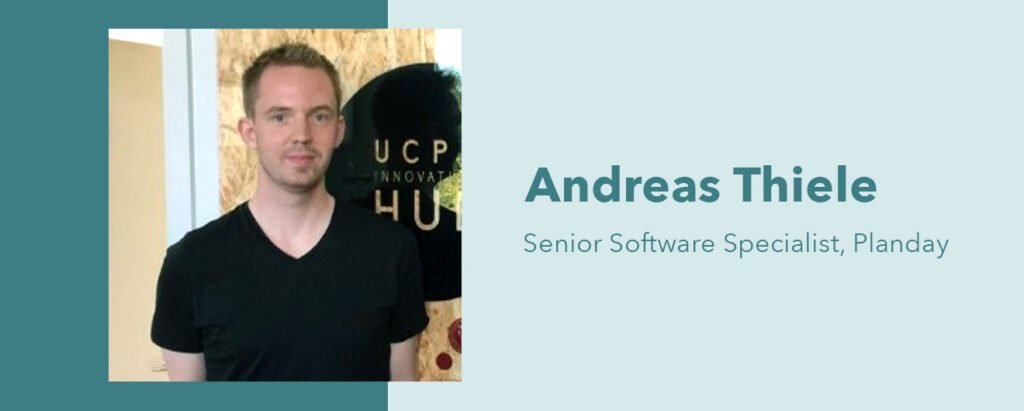 Use a loyalty program
Now — more than ever — it's vital to look after the people who are using your business at the moment and reward their loyalty. Maybe it's a discount code if they use some of your at-home lessons or field trips, or maybe it's a month's discounted personal training if they have rented a piece of equipment off you during lockdown. Making a note of how people are using your services now — and making sure they know you appreciate it — makes a big difference to the customer experience, which will be vital in helping your business bounce back.
Thanking people for supporting your business now will pay big dividends once the market bounces back after COVID-19, so look after your loyal fans!
Look at your staff growth/development plans
Your people are the best asset in your business. And it's human nature to want to grow and develop with a company, especially if your business is specialised or technical. 
Over the next few weeks, use the opportunity to ensure you're thinking about ways to keep your people up to date with the latest trends and innovations, that all safety requirements and qualifications are complied with (and up to date in Planday) and that everyone who works for you has a chance to grow and shape their career.
It's an essential part of good employee engagement, it will help keep your best people for longer and will make a real and positive difference to your business in the long run.
You can download your how-to guide at best-practice employee engagement here.
Stay safe. Stay informed. Stay in touch.
These are the most important things you can do right now to help your business — and the people who work for you — to get through.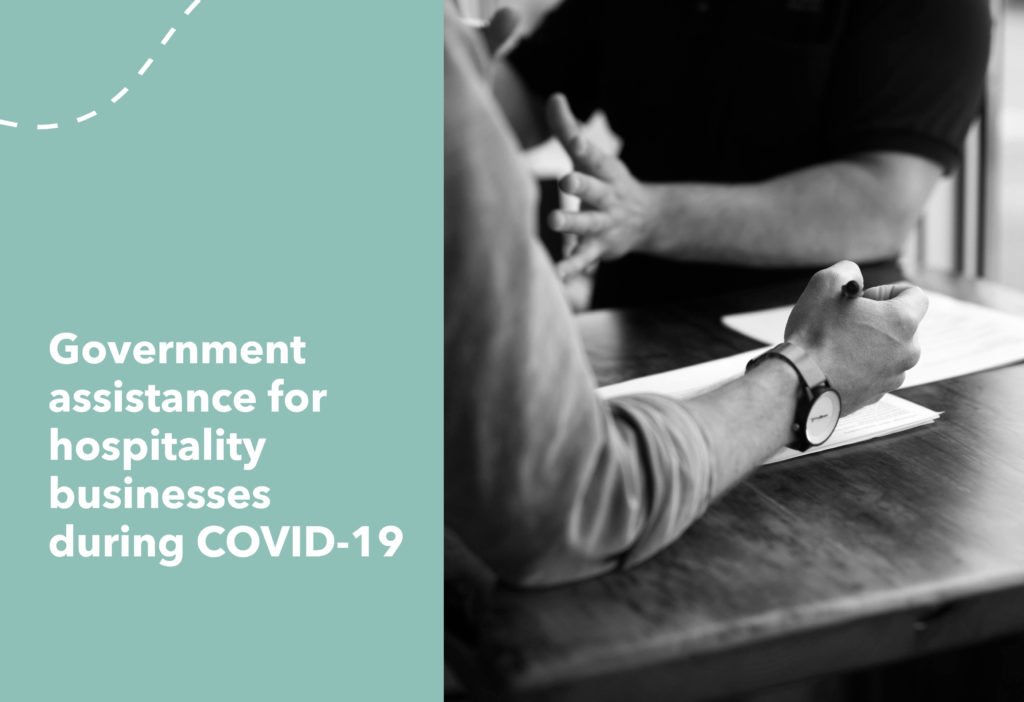 How we can help
Planday is a communications tool to help you and your people stay in touch and informed. As COVID-19 continues to challenge the way we work and the situation changes rapidly, here are a few key features we suggest you use in this period. 
Shift swaps, changes and flexibility
As the situation with COVID-19 changes rapidly, businesses like yours will need to be as quick and agile as possible, understanding that your staff's availability can change in an instant. For our tips on managing this quickly and simply, read here.

Quick templates to manage unexpected changes
No two days will likely be the same in the coming days and weeks, but using templates will help you get a head-start on whatever changes are thrown your way. Have a look at how some of our templates can help you schedule smarter.
Trigger notifications to instantly alert your employees
When things change quickly, it is vital to keep your people informed. Planday lets you send notifications and updates to your staff quickly, with notifications to make sure everyone gets the message at the same time. See how here.
*Please note: SMS messages may incur additional fees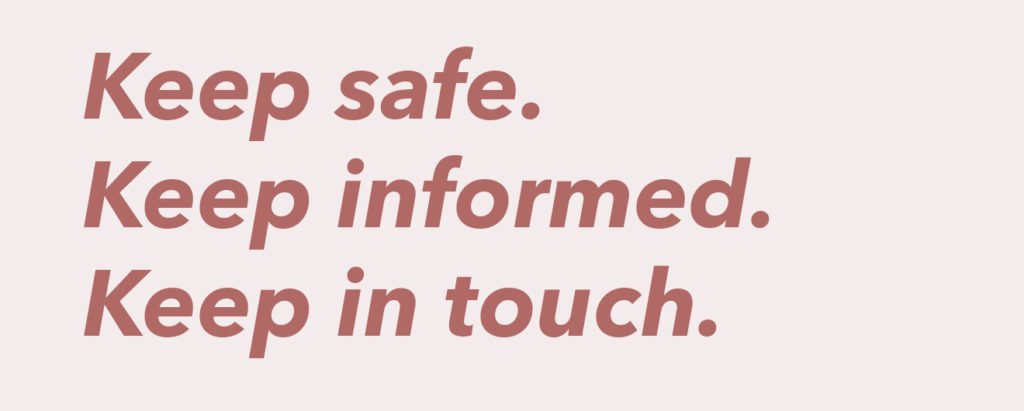 Communicate with everyone in one go
It is more important than ever to make sure everyone is informed and no one misses any message. Planday helps you communicate with all your employees in one go. You can read more about it here.
Optimised scheduling: get the right person in the right place
Now is more important than ever to make sure you have the right people in the right place at the right time. To see how Planday helps you schedule by position so you have the right person every time, see here.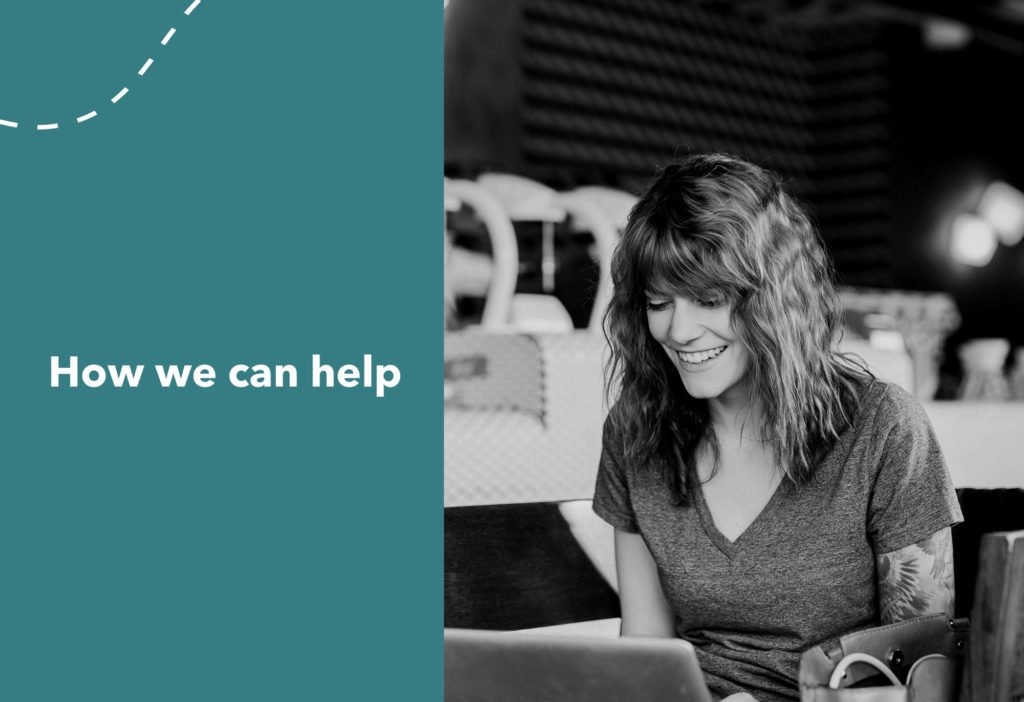 Planday guides — your 'how to' info in one place
For all the information you need on:
Scheduling
People
Time Off And Vacation
Time Tracking
Contracts & Documents
Payroll
Revenue
Integrations
We support you
Look after yourself. Look after your people. 
We know this is a really tough time for a lot of people and the challenge of living in the COVID-19 crisis changes every day. We are proud to help thousands of UK businesses as a communications tool that brings your team together in tough times like this.
We encourage you all to continue to monitor and follow the advice of medical and scientific experts – to stay safe and look after each other as we face this global crisis together. 
We wish you, your colleagues and families safety, wellness and positivity during these challenging times.
---
DISCLAIMER
This piece is general in nature and should not be taken as professional, legal or qualified advice. Before taking any action at this time, we urge you to read the terms and conditions of each of the relevant agencies and seek your own specific professional advice before making any business decision. All information has been sourced from Government agencies and websites and links are contained within. Information was sourced and up to date as at 27 March 2020 local time.