Blog Overview
Creating The Best Work Schedule For Your Healthcare Team

Creating The Best Work Schedule For Your Healthcare Team
Oh, the dreaded staff schedule. Are you spending more hours working on it than you care to admit?
You're not the only one.
Even though effective staff scheduling is critical to creating a great working environment and improving staff retention at care homes, assisted living facilities and healthcare businesses across the UK, few tasks can feel quite as tedious as this one and we also know that it can be expensive to source staff from agencies.
Often, the process tends to be a time-consuming, chaotic and manual chore, with last-minute changes, back-to-back shifts and unpredictable scheduling taking their toll on support staff and schedule managers alike.
This guide is here to help eliminate all your healthcare scheduling woes.
But first, let's take a closer look at healthcare turnover rates in the UK
According to a study by Skills for Care, employee retention is one of the biggest problems the private healthcare sector in the UK currently faces.
With nurse turnover rates soaring as high as 30% each year, and almost half of UK care home workers leaving their jobs within a year, it's clear that frequent employee attrition can cost your healthcare business enormously.
But there's a larger issue at play here than just the expense of having to hire a new team member.
With care staff coming and going at your company, it also makes it difficult to build a rapport with and among your team members, breeding distrust, lower team morale and a poorer output of care and support for your clients.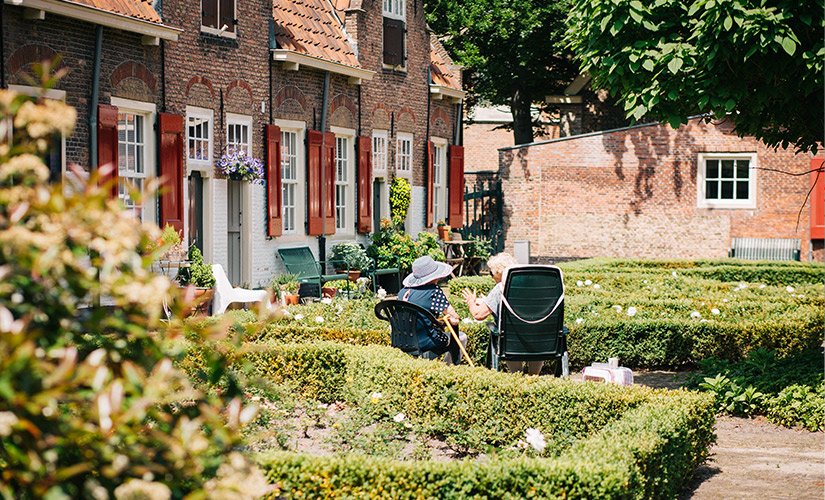 Here's why your healthcare staff leave
Far and away the best way to combat employee turnover is to understand common frustrations that fester among your team members.
Of course, you'll never be able to eliminate every element that might prompt a staff member to leave. Some will simply want to move on, no matter what, while others will have legitimate personal reasons why they can't stay. However, there are several factors within your control that you should be able to leverage, making them more likely to stick around for the long haul.
For example, the 2018 National Audit Report on Adult Social Care found that 75% of carers claim they're unhappy with the amount of control they have over their daily life. It's clear that due to the unpredictable nature of shift work, healthcare employees are finding it harder than ever to strike a proper work-life balance but fret not, there is a scheduling solution to this predicament which we will elaborate on in just a moment.
Without a doubt, managing the weekly schedule is tough on managers – some say it takes up to 12 – 15 hours to complete a month! You've got to balance staff availability and individual needs with the ongoing requirements of your business and of those under its care.
But it can be tricky for team members too, especially for those who feel they have little or no control or input into the hours they work.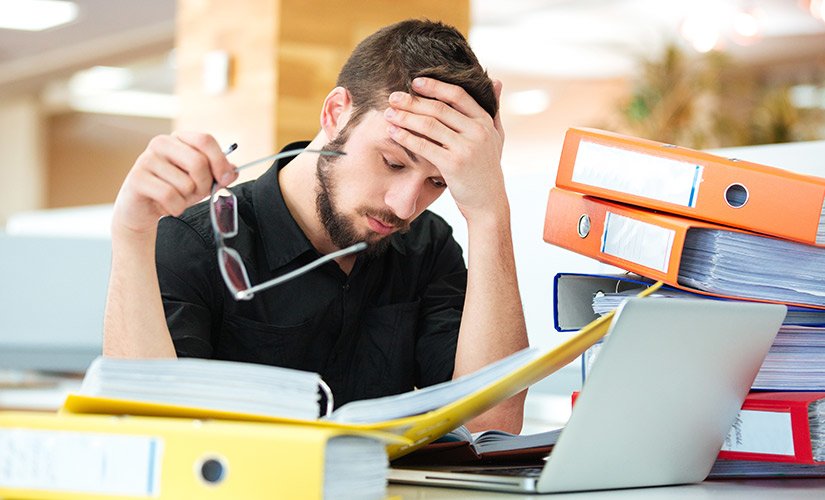 As the UK population ages, the demand for home healthcare workers is skyrocketing
Almost 12 million people in the UK are currently aged 65 or older, and the majority are hoping to age in their own homes. The staggering number of aging people in the UK will only continue to create exponential demand for healthcare workers, especially nurses and caregivers.
But with 78% of people stating they're unlikely to consider beginning a career in social care, according to a 2018 survey by Anchor Hanover Group, this looming gap in the workforce could have a grave impact on your healthcare company's ability to grow.
So, what can you do to thrive, even in the thick of a seemingly dire workforce shortage?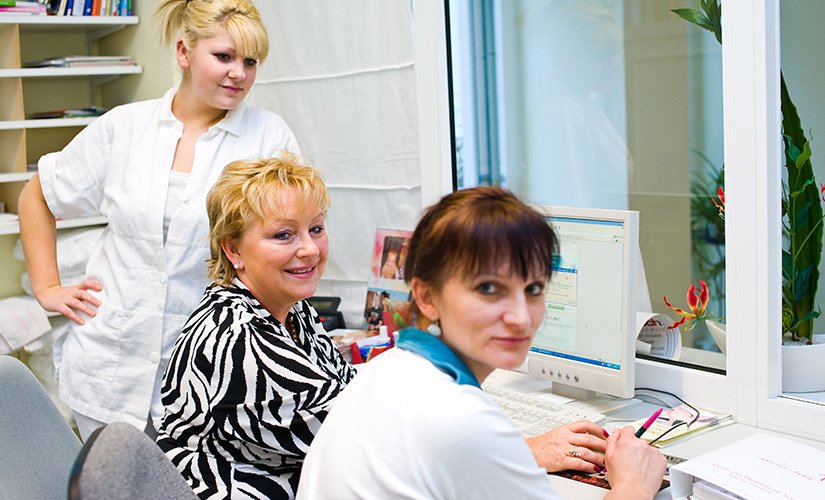 Efficient scheduling can be your competitive advantage
Even if you have strict needs for shift coverage, it's more than possible to create a scheduling practice for your healthcare business that's fair, transparent and predictable for all your employees – making them happier, more productive and far less likely to quit a few weeks or months down the line.
Without further ado, here are the nine steps you can take when creating the employee schedule each week to get hours of your own time back, optimise your shift coverage and increase employee engagement which will lead to a more confident and organised working environment.
1. Understand your healthcare staffing needs
With more and more workers needed to keep up with the UK's aging population, compounded by an industry with increasingly higher turnover, it might feel like you should be continually hiring more care staff to keep pace with business needs.
But before you sink more time and money into hiring, it's worth doing due diligence on whether you really need to recruit new staff members or whether you can more effectively schedule the people currently on your roster.
Planday's staff scheduling tool, for instance, helps you organise your support staff by skillset, location and role, providing you with instantaneous insight into underutilised team members who are qualified and available to fill in recurring shift gaps. So be sure to make use of the rich data offered by your staff rota software and review past schedules to help you anticipate the future needs of your support staff.
2. Know your team
Over the course of the hiring process, you should have documented your prospective team members' availability and preferences in terms of the number of hours they want to work and when. Do they prefer working morning hours? Would they rather work night shifts? Or would they prefer to take on weekend shifts?
Be sure to store this information in your staff rota software so you can refer to it as you build your schedule. It's important to schedule your employees on shifts that work with their lifestyle, whether they have a family, are already working or studying part-time, and so on.
You'll also want to build a team who are open to a variety of schedules that the business demands. Some of your staff will have complex, busy lives, while others will be more flexible. When it comes to scheduling, flexibility, communication, and understanding are the key to keeping everyone happy.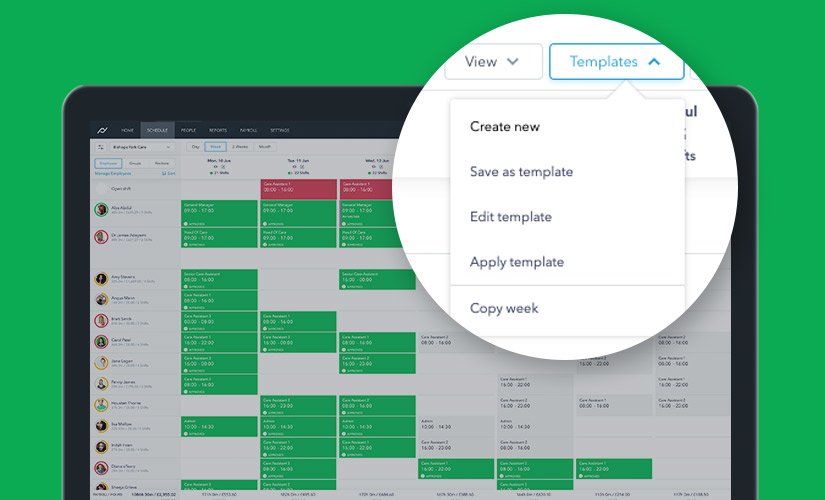 3. Avoid last-minute scheduling
It's important to make your staff schedule available to your team as far in advance as possible. We recommend two weeks in advance, at minimum. Why? Well, if you've ever worked in the healthcare industry, you'll know that being notified of a shift only a day or two before it happens is disruptive and stressful as it interferes with any non-work plans that you might have made.
If you're regularly creating the schedule for your staff right down to the wire, you're making it virtually impossible for team members to make other plans regarding their lives and responsibilities outside of work. And by having this negative impact on their quality of life, you're also making your employees less happy and less productive when they're providing support for clients.
4. Keep the schedule as predictable as possible
At the interview stage, you will likely have made it clear to new hires what the scheduling needs are. Try to stick to the expectations you've set up initially as much as possible and be sure to give team members enough notice if you plan to drastically change their shift pattern.
Remember, your scheduling software should be capable of automatically adding availability and time-off data to help you reduce errors when setting the schedule. The last thing you want is to risk scheduling people who have set themselves as unavailable, giving the impression that your company has no consideration for their time-off needs.
5. Use a scheduling template
You'll be making scheduling decisions based on a variety of factors – individual team member input, specific rota needs and data you've collected from previous schedules. This will involve quite a bit of legwork upfront.
However, once you've landed on a schedule that seems to work well for your team and your business, use it as a template for future schedules. You'll always have to make tweaks, of course. But using it as a starting point can save you a lot of time and give your team that all-important sense of stability and confidence in your organisational working environment.
Further reading: 5 Ways Software Can Make Employee Scheduling Easier in Healthcare
6. Free your team up to self-manage their availability
This is one of the easiest ways to positively impact the people who matter most to the future success of your healthcare business – your team. Using a staff scheduling system, like Planday, can automate this process for you.
You'll also reduce the administrative burden on yourself by letting your team mark what times and days they're not available, as well as the days and times they prefer to work, all within your scheduling app.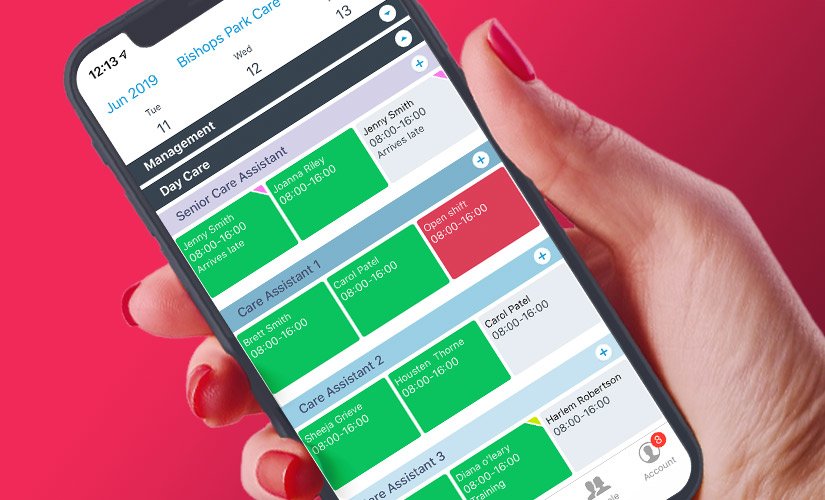 7. Ensure that schedule is always accessible to everyone
Transparent scheduling naturally fuels a wider company culture that keeps your employees accountable and aware of what's expected of them, and, consequently, happy, engaged and productive.
The quickest way to distribute your schedule is via a cloud-based app, like Planday, that employees can see in real-time. That way, that they don't have to call up to check their hours, resulting in more wasted time for both of you. It also means no more trawling through email to find the newest work schedule or that time-off request form.
You'll want to use scheduling software that allows you to seamlessly create and manage schedule changes instantly without having to call your team members, as there's no reason to rely on Excel worksheets and phone calls to keep your team up to date.
It's a great idea to set up your scheduling app so that if you change a shift, it sends push notifications to your team members. This ensures that missed shifts and schedule confusion can soon be a thing of the past for you and your team. Everyone uses the same tool, so everyone's on the same page.
8. Facilitate easier shift swapping
Shift swapping is part and parcel of healthcare scheduling. Unfortunately, such swaps can be made more costly and troublesome with the wrong communication methods and a lack of notice.
If you're wasting an exorbitant amount of time each week facilitating shift trades, it's a good idea to use your scheduling app to encourage your staff to communicate with one another regarding shift swaps. While final approval on any changes will still lie with you, this is one of the easiest ways to ensure you have enough coverage when last-minute changes arise (as they tend to do!).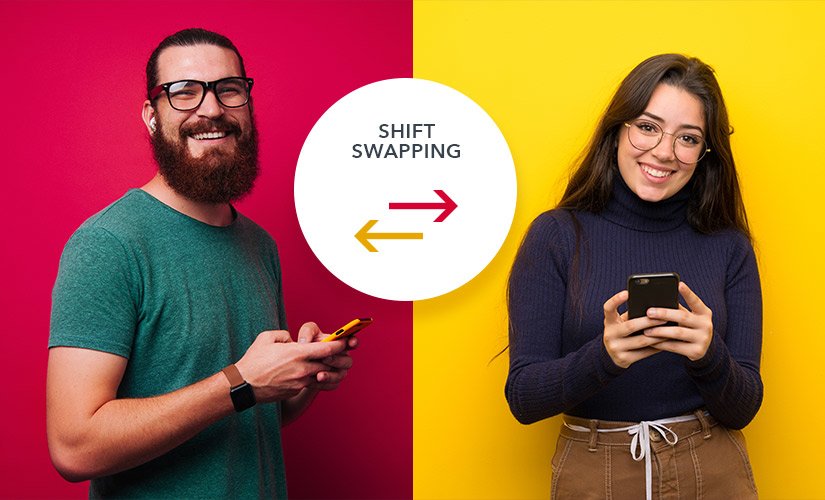 This not only makes things easier on both you as well as your employees, it also helps open the pathways of communication for support staff, which is critical in an industry that can offer less opportunities for employees to get to know one another, as a result of diverging shift patterns.
Having a scheduling system in place, such as Planday, can also help you keep track of these types of requests, so you can catch any patterns or problems more easily. You'll also be able to quickly pinpoint any team members who can cover any last-minute absences or open shifts that crop up.
9. Review your schedule on a regular basis
Using Planday's scheduling software, you'll no longer need to rely on pen and paper scheduling or even Excel spreadsheets. By streamlining and automating your scheduling process, you'll see immediate, tangible benefits in terms of your personal workload and empowerment of your support team.
Of course, you want to be sure that the schedules you're building benefit your business and your employees as well. So be sure to make time on a monthly basis to check in on your scheduling process – and how happy your team members are with it. Are you seeing an uptick in retention rates and better overall productivity across the board?
The ball is in your court
Now that you've learned what it takes to create the ideal work schedule for your healthcare staff, you can spend less time scheduling and, ultimately, run a more profitable and successful healthcare business.
Remember, scheduling doesn't have to be an overwhelming part of the job. By finding the right scheduling tool that gives your staff flexible scheduling options and frees you up to focus on other business priorities, your turnover rate – and your bottom line – will thank you.
See for yourself how Planday's healthcare staff scheduling software can make your life easier by signing up for your 30-day free trial today.