Employer Branding: The Complete Guide
It's no secret that finding and keeping top talent is a challenge for companies. Regardless of fluctuations in the market, competitive fields.
In this guide to employer branding, we'll bring you through these topics (among others):
Definitions of employer branding
The value of developing your employer brand
Defining candidate personas
And some examples of effective employer branding strategies
Paradoxically, employer branding is understood to be important but is often overlooked by companies. For instance, a survey from CareerArc found that while 96% of companies believe that employee branding can affect revenue (positively or negatively), only 44% monitor that impact.
Employer branding is both a crisis and opportunity. The fields of job seeking and head hunting are constantly evolving, and the recruitment industry continues to grow exponentially. In the UK alone the recruitment industry is worth £35billion (€41 billion).
It's been a long-held belief that employers try to prove themselves to potential employers. But that's changing now, with employers researching potential workplaces before even applying and sites like Glassdoor providing employer reviews for prospective candidates.
In fact, 69% of job seekers would not work for a company with a bad reputation - even if that job seeker was unemployed!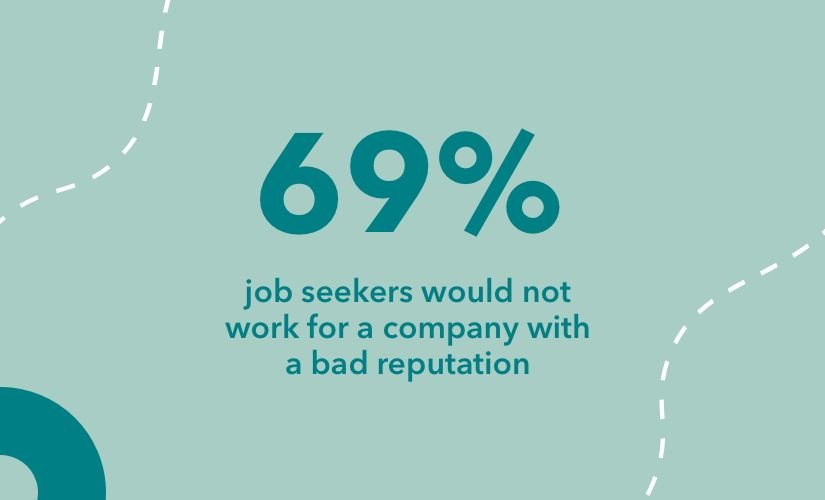 So, employer branding is pretty essential if you want to attract and keep the right candidates. If you're not sure where to start, fear not: we'll take you through the process, beginning with a definition of the term.
What does employer branding mean?
Employer branding is a company's reputation from the worker's perspective. Regardless of whether you've invested in employer branding, your company already has a brand and reputation; whether that's as a desirable or undesirable place depends on work culture, compensation and overall employee happiness...and the perceptions of same.
The very concept of employer branding has changed in recent years. Previously, the messaging was one-sided, as companies could market themselves in whatever image they saw fit. Now, though, social media and online communications have changed the whole picture - forever.
Social media, sites like Glassdoor (that give a chance for anonymous employer reviews) and a more open attitude to sharing online mean that companies have to walk the walk, as well as talk the talk. This means actually providing the desirable workplace that your marketing claims.
Additionally, with permanent jobs becoming rarer and job-hopping and career-changing becoming more common (especially among millennials), employer branding has become more important.
Why developing your employer brand is important
Compared to other issues, like overheads, profit margins, and client retainment, employer brand might not seem relatively important. But, just like those other, more traditional factors, employee branding has a direct effect on your bottom line.
Here's why:
1- A strong employee brand affects your bottom line
Hiring and training new staff costs money, and in many cases, it's needlessly spent. The average cost of hiring a new employee is $4,129 (€3,200).  And it can take anything from 8 weeks to 6 months to fully train them in.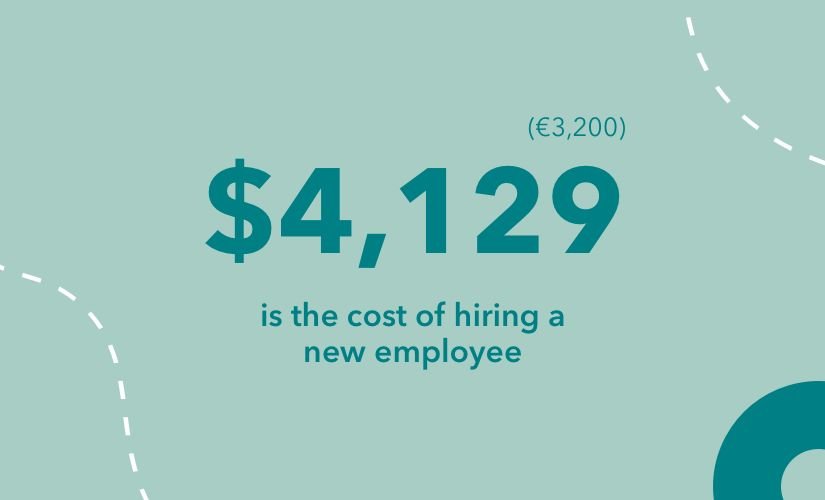 2- You're competing with other employers for talent
Regardless of the field of work, top talent can choose who they work for, and surveys have found that lack of knowledge about a company is the number one obstacle a candidate faces when looking for a job.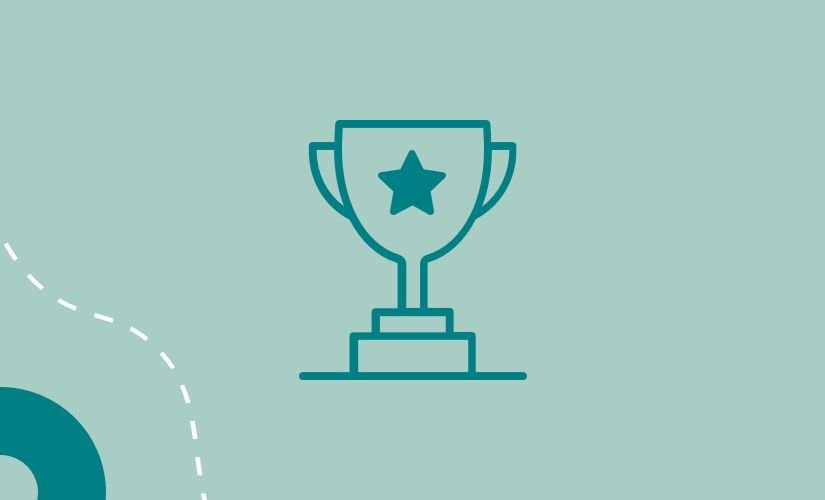 3- You want to be the author of your company's image
Even if you don't invest a penny or a minute in your company's branding, your company has a brand. A bad review on an employee site can come to define you. These can be addressed with a solid employer branding position.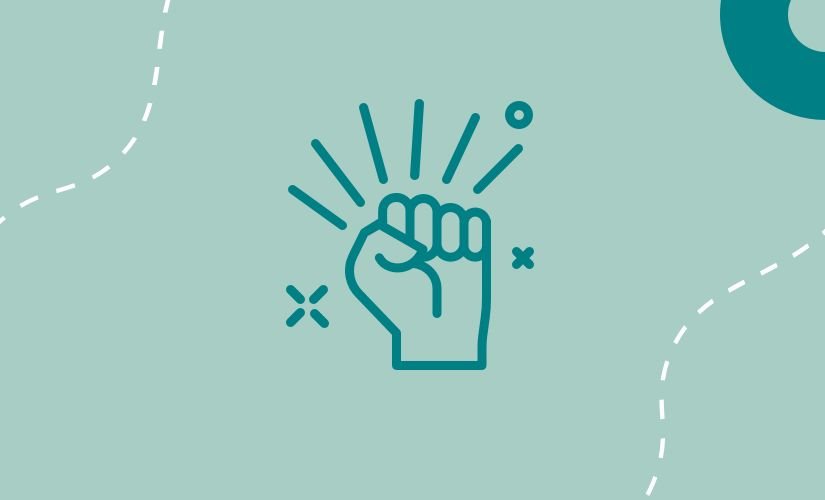 What is an employer value proposition (EVP)?
Also known as employer brand proposition/employer brand equity, this is a reflection of your company's core values and culture, and (just as importantly) how these principles are put into practice.
What are the key elements that affect your employer brand?
The good news is that strong, effective employer branding is within any company's reach. The bad news is that it goes beyond branding, and that anything you promise has to be delivered.
Here are the key elements affecting employer brand...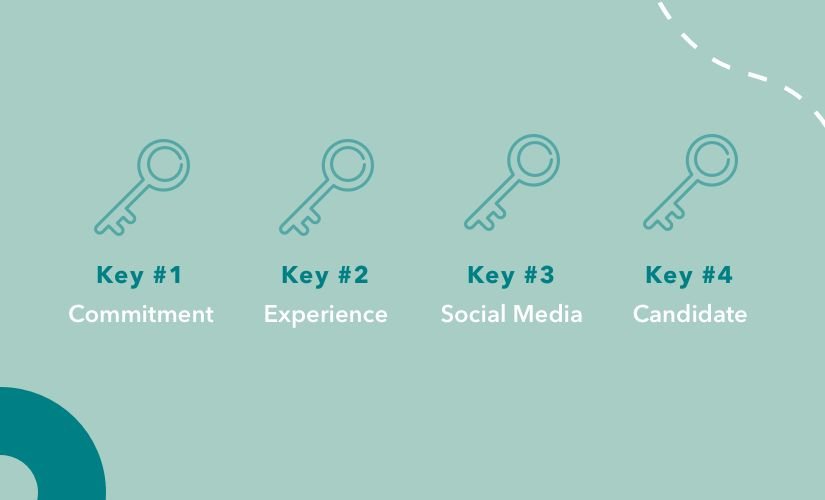 1.   Commitment to a mission
Your company's mission will be a reflection of your values as employers. This is individual to each company, but your mission could be to make the world a better place, provide a healthy work/life balance for staff, supply an ethical alternative to competitors, and so on. Different companies have different values.
But, and this is the important part, you must invest time, structure and money to commit to whatever your mission is. For instance, it's no use boasting about having a strong work/life balance if your staff are constantly working late and being on-call.
Find the principle or mission that matters to you, and work towards it.
2.   Authentic information about the experience of employees working at your company
This has an immeasurable value not just to your company's employer brand, but its overall one.
Happy employees can become advocates for your company, and praise means much more coming from them than from you. LinkedIn has several articles about how to turn your staff into your advocates.
3.   Social media presence
Social media means that companies have fewer places to hide than ever before. But any company can turn this into an asset.
Use social media, especially B2B outlets like LinkedIn, to talk about what your company is like to work for, how you're creating a desirable workplace and what employees can expect in your company.
Social media is also a chance to communicate with potential candidates, and to address any misconceptions or questions they might have.
4.   Strong candidate experience
Finally, and perhaps most importantly, invest in making your workplace appealing to your staff. Your employees should enjoy a challenging, communicative, secure working life. Invest in your HR department and communication tools and practices in your workplace.
Who's responsible for employer branding?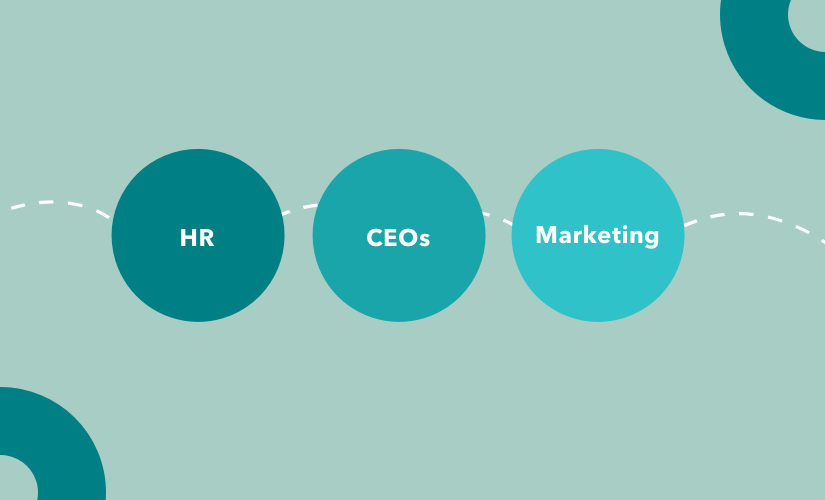 Employer branding is an ongoing investment. Like other utilities (like electricity and water), it should be an assumed, regular overheard.
Ultimately it's the responsibility of upper management (CEOs), HR and the marketing department to make sure it is a success.
CEOs might have to green light employer branding initiatives (including costings); HR will implement them to ensure that they're practiced, not just theoretical; while the marketing department should ensure that these positive strides are shared and known.
Interestingly, in a recent survey, CEOs and HR both heavily believed they were responsible for employer branding, but marketing departments (statistically) did not.
How to build a strong employer brand
So, you appreciate the importance of employer branding, and you've even agreed upon who will work on this ongoing project.
What's next step in improving employer branding? And how do you craft employer branding strategy?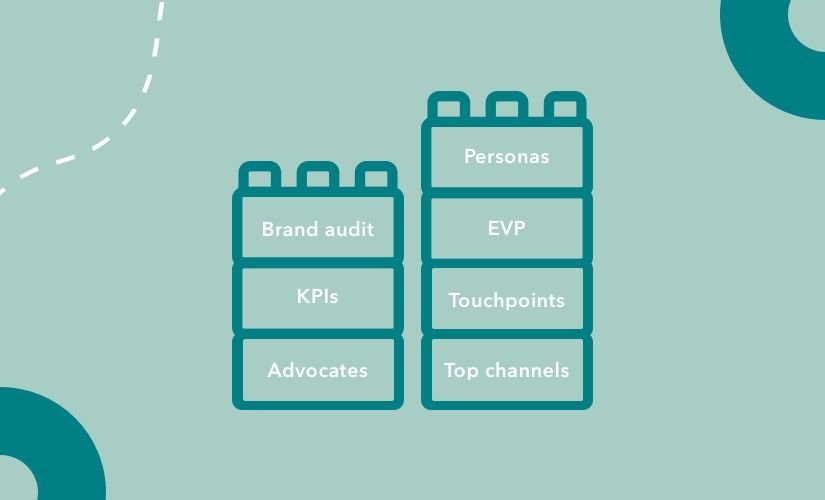 1.   Conduct an employer brand audit
First things first, get a sense of the state of your employer brand.
Glassdoor was mentioned earlier, and it is probably the highest profile (and often most candid) source of employer reviews. It also includes reviews of the application process from people who were not hired by your company.
Companies with an employer account on Glassdoor have access to reporting and analytics on reviews and ratings, as well as benchmarks against the competition.
An anonymous staff survey is also a good idea, and you can easily facilitate this with specialised staff feedback software.
Other action points might be:
more internal employer branding activities; like making sure your company's compensation, work-life balance and employee appreciation is beyond reproach
work on mission and values; draft (possibly in collaboration with staff) what you want your company to represent and be known for
creating a dedicated careers section on the website to highlight your mission and values
show what it's really like to work at your company with staff testimonials
Set goals
Before any project, setting goals and key performance indicators (KPIs) is essential.
Here are some sample goals to work towards from an employee branding perspective:
1 - More job applicants
2 - Better ratings on sites like Glassdoor
3 - More visitors to your careers page
4 - Increased offer acceptance rate
5 - More social media followers, especially on B2B outlets like LinkedIn
6 - Increased referrals (ie. existing staff recommending potential staff)
These goals will depend on many factors, specific to your company. They depend on:
1 - how much you need to improve your existing employer branding
2 - the amount/quality of the staff you need to hire
3 - whether you're hiring at the moment or just want to improve your branding medium to long-term
Define your candidate persona
Naturally, different employees and candidates have different values (just as different companies do). So you should have a certain type of employee in mind who you're marketing to.
Products change their marketing message according to their audience, and so should you.
What are you looking for in your ideal candidate for a job position? Start by asking stakeholders (ie. HR, line managers, senior management) the following:
For a broad picture of a candidate, you could ask…
What part of your current role do you enjoy the most?
Why did you apply for this position/company?
What are your career goals?
What are your key skills?
From the stakeholder/employer point of view, you could ask slightly different questions…
What job title are you looking for?
Where are they working at present?
What are their skills?
What personal traits do you want in a candidate?
You can even quantify a candidate's qualities, ie, years of experience, number of relevant skills a candidate has, score on application exam, and so on.
Define your EVP for different types of candidates
This is where it can get complicated, but also more interesting. Candidates look for different things in an employer, based on their own circumstances and values.
For instance:
Opportunity to grow – this frequently appears in candidates' reasons to apply to a company, especially among millenials
Good leadership - a recent survey found that 37% of staff leave because of management (vs only 28% leaving because of not getting a pay increase)
Salary - this varies across jobs; a sales position might be more motivated than a creative one, for instance; and 64% of millenials will choose an interesting $40k job over a boring $100k job.
Company location - again, a frequent factor in applying for a job. Commuting time has a direct influence on work-life balance
Flexibility - are the hours flexible? Can the candidate work to their own schedule? And how sympathetically/flexibly does the company react to employees' emergencies?
To find out how you appear in the eyes of these candidates, solicit feedback from existing employees. You can even break down the responses by department - what your middle management, sales staff, creative staff all think, for instance.
Find your candidate touchpoints
A candidate will have numerous "touchpoints", little brand milestones on their journey from seeing your job advertised to their first day on the job.
Touchpoints include (not necessarily in this order):
1 - Following a company on social media
2 - Researching the company
3 - Meeting a company representative at a career fair
4 - Reading your careers blog on your company's website
5 - Sending in a job application
You can find out all the touchpoints they encountered on the application process (asking applicants where they heard about the position), and you can ask existing employees where theirs were too. It might vary, with some hearing about the job through word of mouth, others through email and others again through social media.
If you're not happy with the volume of candidates you're receiving, consider increasing the amount of touchpoints.

Find the right channels to promote your brand
There are several channels available for marketing your brand to potential employees. Find the one that best suits your company and brand. Factors might include scale (do you want to be seen as a friendly local company or global player?), branding and budget.
Here are some examples:
a) Make liberal use of social media for employer branding
This is the first port of call, the most cost-effective and possibly the channel with the widest reach. LinkedIn, Twitter, Facebook are the obvious choices (and shouldn't be ignored). But for other positions there are other networks - such as Pinterest for creatives/designers, Instagram for digital marketers, for instance.
b) Look for external validation
Awards bodies like GPTW (Great Place to Work) are good opportunities to share the progress you've made as an employer. And other awards recognise companies' charity work and philanthropy. Then, overall awards specific to your business help raise your profile too, among clients and potential employees.
c) Get on "top companies" lists nationally/locally
There are national and international lists that acknowledge companies that either contribute to communities or are known as good places to work. Look into local lists and competitors' profiles to find out how you can boost your profile as a top employer.
This can be as simple as sponsoring a local sports team or letting local groups use your premises; or as elaborate as joining and forming industry-wide associations or unions.
d) Get a feature in a trade publication
This would fall under the remit of PR and marketing departments, but it's a terrific opportunity to tell your side of the story and get your company in front of relevant, quality candidates.
f) Attend local chamber of commerce events
Networking helps every aspect of your business, and in this case, that includes employer branding. Industries are villages, and your next high quality candidate might see you speaking at a local business event.
Encourage employees to advocate for you
If your employees are happy where they work (and they hopefully are!), you can ask them to become cheerleaders for your company.
These advocate activities might include:
Distributing job postings to their wider network on social media;
Sharing their employee story on your website;
Referral programmes (ie. a bonus for existing staff if they recommend and introduce successful candidate)
Helping you recruit at colleges; and
Speaking at local events in your community
Employer branding tips for startups
Not every company has the budget for a PR campaign or a marketing department. But you can still practice employee branding on a shoestring budget. Here are some low-cost tips:
Shoot videos on your smartphone; your phone has a useable video camera and (in many cases) decent editing software. Share company news (especially if they're positive employer stories) in video form.
Share some of the responsibilities around; delegate duties around the company. For instance, one employee could write a blog post per week.
Capitalise on social media; this was mentioned above, but don't let positive stories about your company go unshared.
Put work in your careers page; include information about your company, what you're doing right and what you're proud of as an organisation.
Examples of employer branding done right
Google
Google's employer branding campaign is world-class, attracting a reported 3million resumes a year, from which they hire about 7,000 employees.
This branding includes an elaborate "About Us" section on their site, which includes campus tours and videos. They even have a social media account just for "Life at Google" and a YouTube channel on the same subject.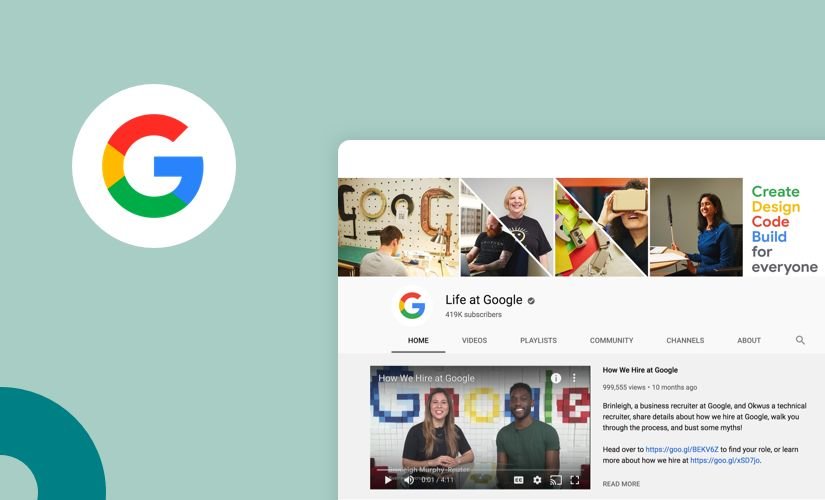 Best Western
The hotel multinational (and Planday client) recently won an award for being one of the most popular employers in Germany.  "Soft criteria such as working climate, company culture or working conditions have a much stronger influence on the choice of an employer. We are therefore very pleased that we were able to achieve such a top position in our industry as a group of privately managed hotels," said Marcus Smola, CEO of Best Western Hotels Central Europe.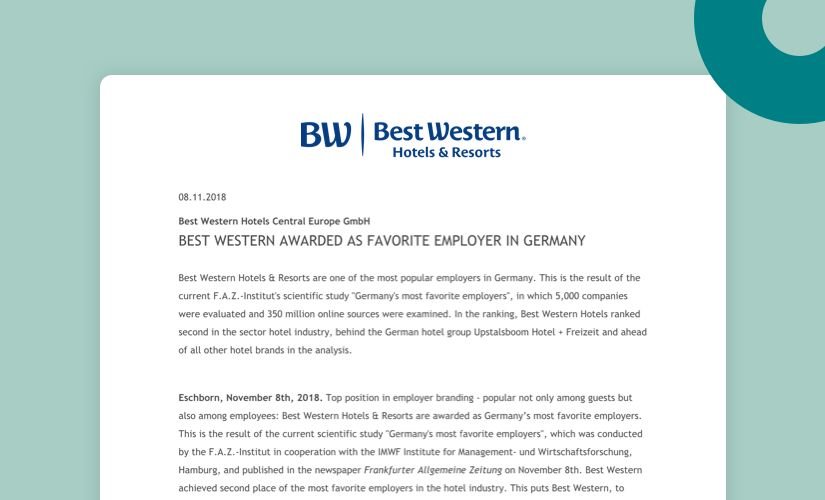 Starbucks
Starbucks has made headlines for numerous employee benefits, especially in the States where its education and healthcare plans are far above industry average. Their "Starbucks Jobs" social media platform celebrates employee achievement (including graduation photos on Instagram) and news about benefits and vacancies.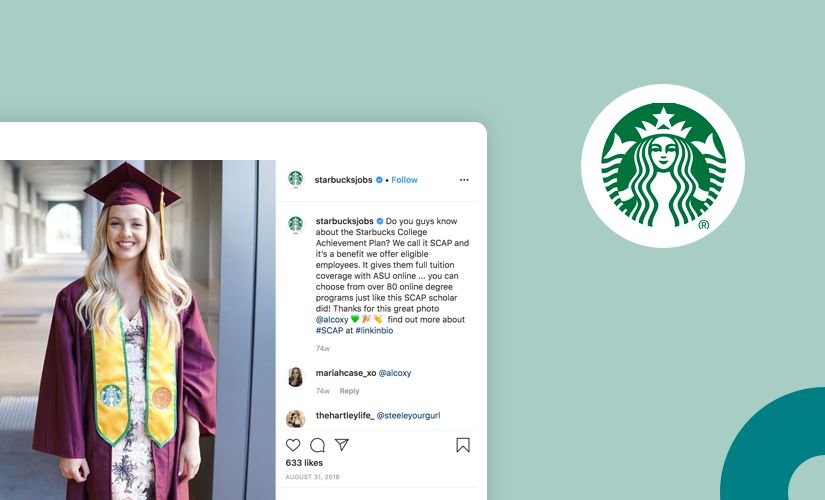 Employer branding solutions/tools
Employer branding can be daunting, but there are several tools available (both free and paid for) to help with communications, candidate relationships, staff reviews and finding candidates.
Here are some of the most popular…
Candidate Relationship Tools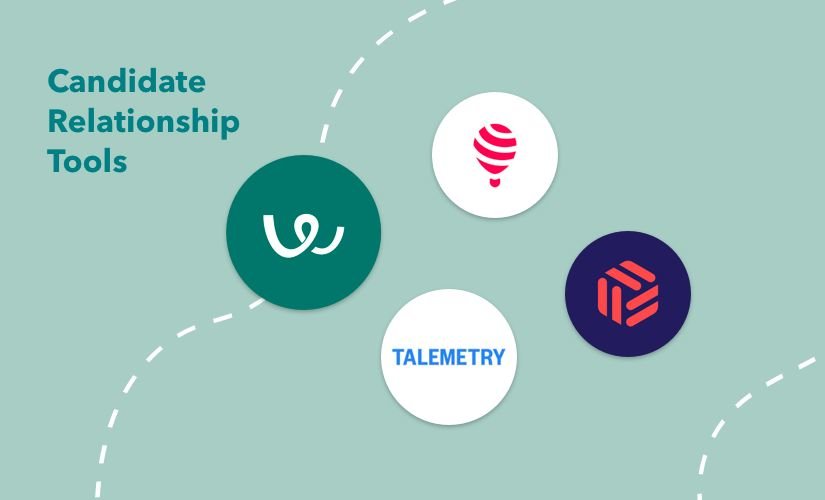 Employer Reviews Tools and Portals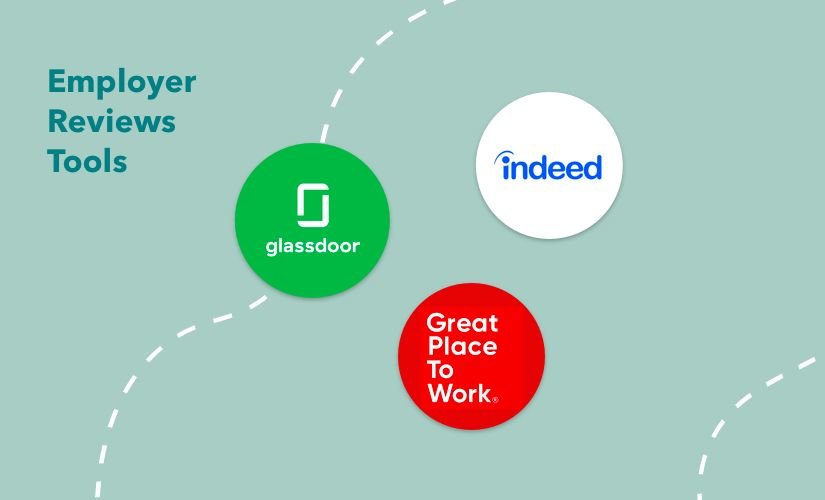 Glassdoor, which was mentioned earlier, is one of the biggest and most influential employer review sites.
Great Place to Work is a project that incentivises companies to become "GPTW" certified. Its site is a comprehensive, in depth list of GPTW companies.
Indeed is a recruitment site that includes job listings as well as information on what the companies are like to work for, using individual and cumulative ratings.
Social Posting Tools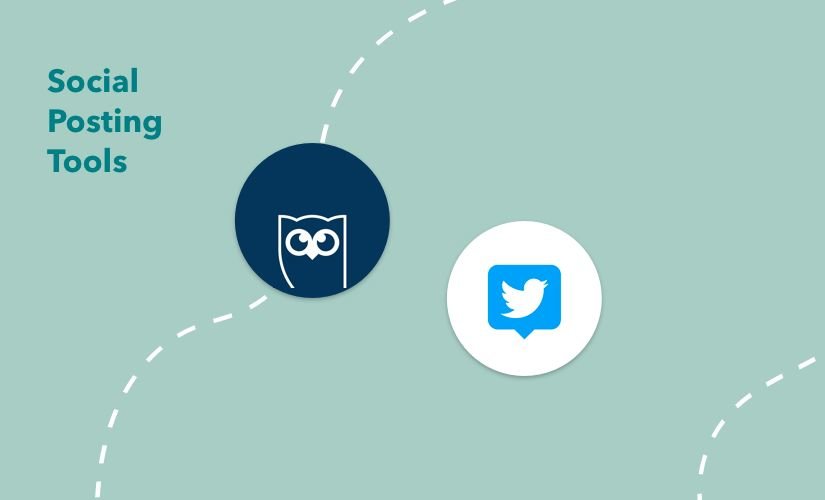 Hootsuite is probably the best known social media management deck. You can use it to monitor several social media accounts on one screen simultaneously.
Tweetdeck is a Twitter management platform, allowing you to monitor multiple conversations and accounts.
Candidate Experience Surveys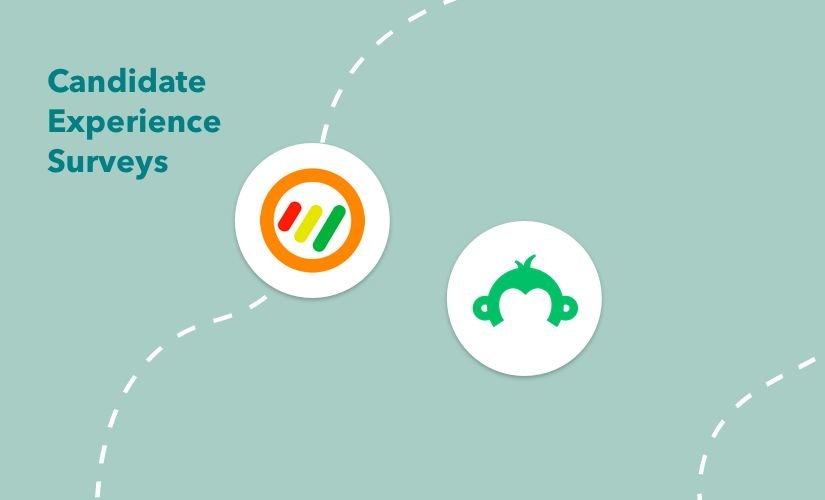 Survale is a feedback platform that optimises communication between staff and management.
Survey Monkey is a well-known, user-friendly survey platform with several applications, including staff surveys.
Creative Asset Tools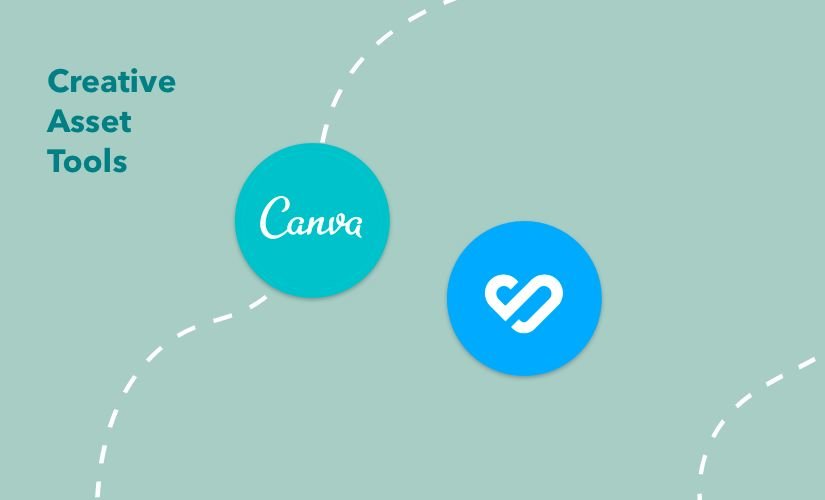 Canva makes it easier to incorporate appealing design into your imagery, whether that's on social, your website or emails.
Bynder is a digital asset management system, meaning logos, fonts and other visual assets are easier to manage.
Planday: getting everyone on the same page
For more information about working with your teams, we have a comprehensive employee engagement guide and a longread about hiring and onboarding new employees.
Planday has a range of products to make life easier for staff and their employees, from staff scheduling software to internal communication tools. Feel free to get in touch if there's anything you need.