Edit shifts for multiple employees simultaneously
Planning your rota is like a giant jigsaw puzzle. Dozens, maybe hundreds, of employees with hundreds, maybe thousands, of shifts.
And only one of you, trying to make it all work.
In a busy workplace you don't always have time to 'edit' and 'accept' your employees' shifts one-by-one. And sometimes life just happens, meaning employees' availability and demand can change.
Flexibility is your friend
In a digitally-advanced, fast-paced world — no matter which industry you work with — things change fast and you need to be quick and flexible to change with them.
Millennials not only work several jobs — part of 1 billion workers empowered by the gig economy — they are a powerful consumer in the hospitality sector, eating out more often than any other group.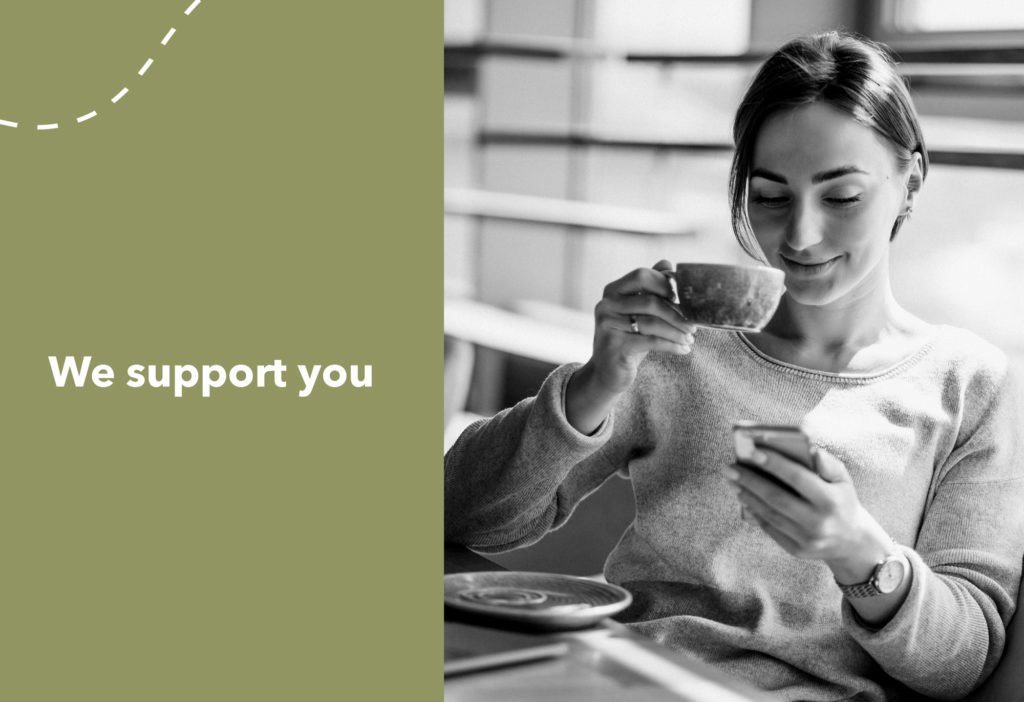 Planday research with YouGov shows the current generation of  millenials are unlikely to book at restaurants, meaning flexibility is your friend in hospitality. The increase in delivery services — 63% of Planday customers expect food orders from online delivery services to massively increase over the next year — means balancing staff availability and skills is even more key. 
At the same time, the social care system is under significant pressure and staff retention is a big concern for care home managers. The population is getting older and almost 10% of those currently being cared for don't get the care support they need with essential living activities.
Partnered with Brexit and the challenge of hiring and onboarding in an uncertain economy, minimising employee turnover and empowering flexibility for workers can help boost employee loyalty, saving you time and money in taking on new staff.
Becoming an employer of choice among workers is central to growing and maintaining your business advantage in a competitive market. 
So, every day we are working to help you conquer the competition with new, simple and easy-to-use features on our Planday platform to make planning your rota and communicating with staff even easier. 
We've recently made shift planning in Planday even easier with a powerful new feature, so you can now edit shifts in bulk by simply selecting, changing the time, deleting and approving all in one view.
This saves you even more time, so you can focus on what really matters in your business. 
For more details on 'Multi-shift editing' check out the videos below or see our help centre article. 
Video
Approve shifts in bulk from your schedule view. Just tick off the employee shifts you'd like to approve, choose "select all shifts" and hit "approve shifts" and you're good to go.
Video
The Edit function allows you to change the times of the selected shifts, or to change the shift type. This is a good option if you want to quickly tag training or sick leave.
Video
Have more questions?
Planday's Help Centre and Customer Support Team are always on hand to help with any questions about this feature or the many other ways Planday can help you become an employer of choice and conquer the competition!
Happy Scheduling!