Customer Success Story: Junkyard Golf
We spoke to Anna, HR manager of Junkyard Golf Club, about running a unique and innovative leisure business. Anna explains how Planday helps them with the day-to-day operations across all of their locations.
Unique Business Model
Junkyard Golf Club started in Manchester back in 2015. Next, we opened in London, on Brick Lane, followed by openings in Oxford, Leeds, and in Liverpool. The five locations offer a fun and unique miniature golf experience in one-of-a-kind surroundings full of curated 'junk.'
It's extremely fun and very different. People don't just come for a drink, they come to do an activity at the same time. Rather than people paying £10 just for entry to a club, they want to come and play a bit of crazy golf and do something a little bit different besides just coming in and getting a few drinks with friends.
You'll be next to people from all walks of life. You can play golf, have a golf club in one hand and a drink in the other. You can take photos and just have a good time, really. It's loud, it's stimulating and it's just a really cool place to hang out. If you go to a bar for drinks, that can be repetitive. But you can go to Junkyard Golf Club, and it's always an entertaining experience. You can be next to people that might be on a corporate night out, or you might be playing golf with your grandma!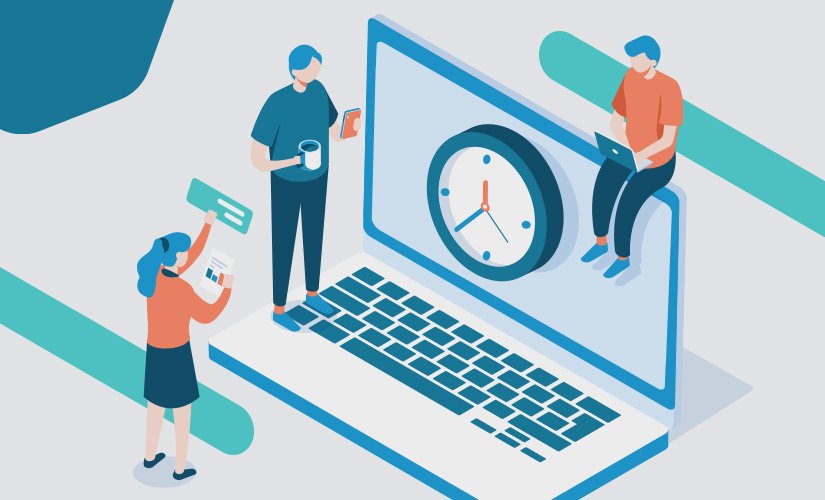 Planday Simplifies Human Resources
Overall, our company employs roughly 250 employees, most of whom work full time. Initially, we did HR and payroll by hand, but after we opened two locations and had more than 100 employees, it was apparent that we needed some help. A colleague had recommended Planday to us, so we set up some meetings in London with the Planday team.
The system is good for managing rotas and tracking shifts. It's perfect for sending messages to the staff when we want to put up our bulletin or if there is anything going on specifically and we want to communicate with all the staff without the use of social media and WhatsApp groups. We can also reach out just to congratulate them on a good week or to add incentives.
Planday is useful in HR in a variety of ways. It has been a really amazing platform. Up until recently, we've managed the HR function on our own in-house. Using Planday instead has enabled us to do things we couldn't have done otherwise. With our 250 employees, Planday has helped us develop new sites. It's helped us manage the staff. But it has also helped us carry out our policies and procedures and put our managers in control. So now our managers can carry out HR interventions instead of our HR manager having to do that, which is amazing.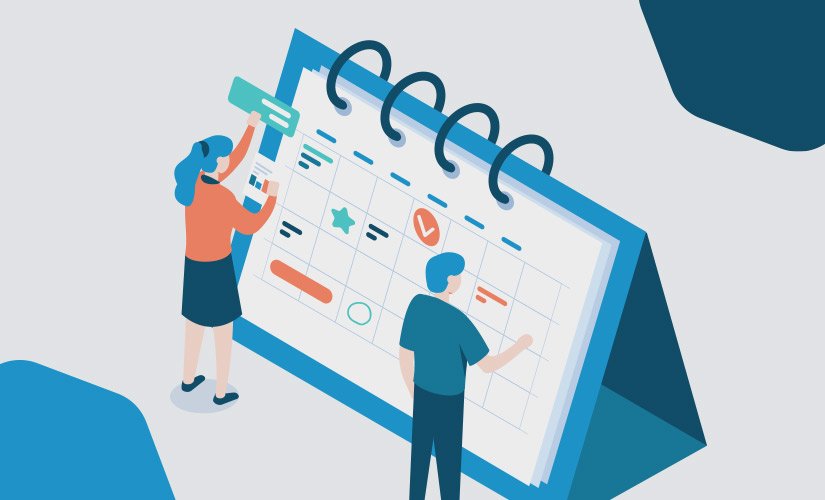 Robust Tracking and Reporting 
We rely on Planday's reporting features to make things easier from a general management perspective. We must make sure our payroll costs are prepared one month in advance, and the reporting really helps with that. Our managers submit rotas a couple of weeks in advance, and then we can make sure we're not blowing our budget or understaffing. It's quite handy if we're looking at who's on shift and what days.
We use Planday for tracking. With so many people, we can track sick days, call-offs and training shifts much more easily. Planday also lets us add notes on people's shifts to explain why they weren't at work. And obviously, we use Planday for our general payroll reporting. We'll pull a report and send it to our payroll guys to pay the staff.
Our Planday platform is organized by specific departments at our different sites. We've got our five sites, plus our head office staff and our workshop staff. And for each site, we're split into several teams. These include course marshals and reception, our bar team, our supervisors and then our management team. In the head office, we've also got a team of customer service representatives. So we've got a lot of teams in various roles at several locations, and Planday helps us manage all of them.