Blog Overview
COVID-19 + Hospitality: What is a staged re-opening?

COVID-19 + Hospitality: What is a staged re-opening?
As hospitality businesses prepare for the gradual re-opening as restrictions begin to ease, we invited business consultant James McLean from Planday partner Truffle Hunting to an expert webinar to share his tips and tricks for opening safely and strongly. James reckons you need to think about three key parts of your re-opening strategy: your revenue, economics and analysis. Let's dive in and see what it means for you.
Revenue
Businesses should think about their revenue streams beyond the lockdown phase. For instance, a Truffle Hunting client which has a boutique butchery and restaurant — impacted by the restaurant's closure thanks to restrictions — quickly pivoted to barbecue packs when the weather improved, so people can make the most of the sunshine and that business can diversify its revenue stream. Here are some of James' tips once you've started diversifying your revenue streams.
Think about complementary products. Can you package some wine, cheese or condiments to go with your main product offering?
Get as many of your business' data points, from scheduling to inventory, POS, ecommerce and payroll, working together and save time, as well as eliminating human error.
Every business, whether it's a local butcher or an international chain — is part of a community. So use your connections, stay in touch with your community and help give people an insight into what you're doing. Also, focus your marketing material into succinct communications without bombarding them too often.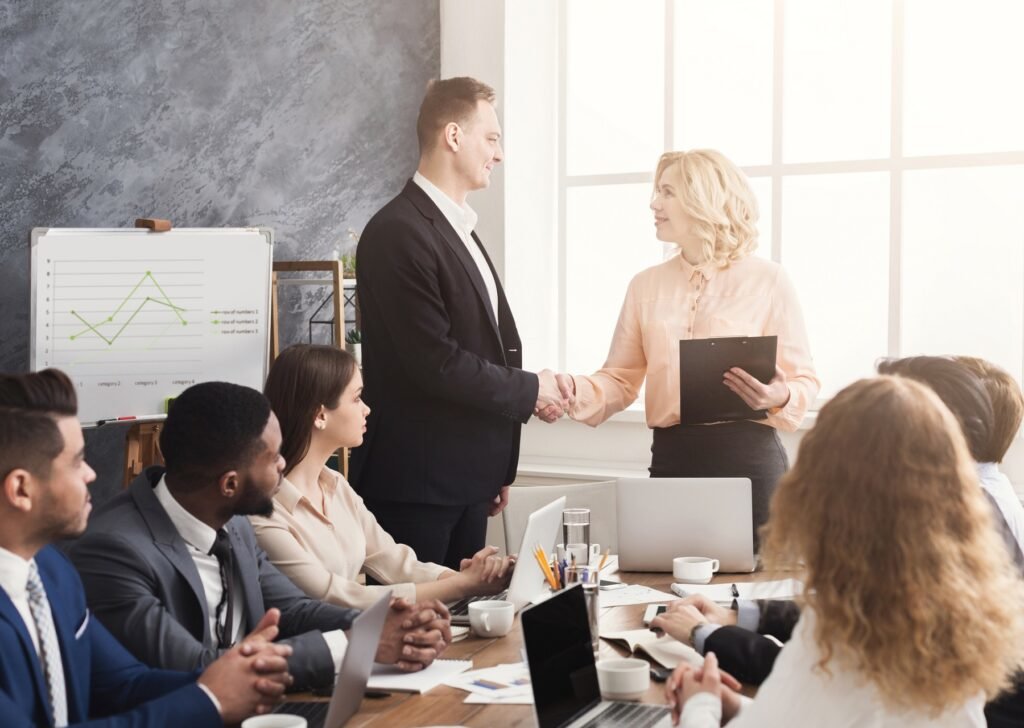 Economics
Crucial to a productive return post-lockdown is ensuring that the economics of your re-start add up. James says little changes now can make a big difference to your performance in the future.
Be upfront about the costs you can't avoid, like rent. Be open with your landlord and seek assistance if you need it.
It's important to be realistic about your projections and forecasts for this year. Analysing your performance based on year-on-year figures is not going to help set an achievable and realistic goal that you can achieve.
What's your break-even point?
What does each stage of your cash flow cycle look like?
James says projecting beyond one quarter is important. Businesses should start to plan ahead for events like Christmas and make sure that revenue planning and projections line up with a goal and a timeline you can reasonably stick to.
Analysis
Sometimes the best investments you can make in your business is better understanding your data and your position. Making sure you can see the full cycle, manage costs and project properly your goals for the next few weeks and months is what can set you apart. 
Maximise your information flow so you can see which parts of your business are performing and which you can make changes to work more efficiently. Do you have a problem with inventory management? Is your sales data easy to find when you are planning the next month or quarter? Can you afford to staff in a different way when the lockdowns start to ease?
Getting systems which can both answer these types of questions and which work together maximises your information flow and can help you work smarter.
This can help you better target your marketing materials, sell more complementary products and make sure your customers get the experience they are looking for from your brand.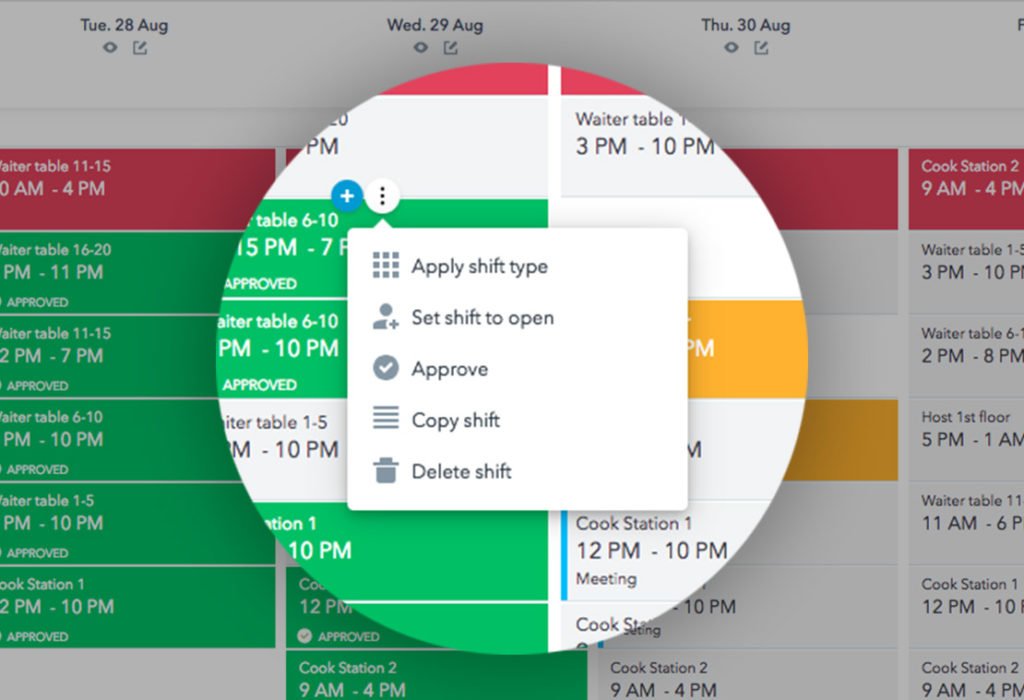 Empower your team with concise information
Things are changing pretty quickly with COVID-19 so arming your team with information frequently and concisely will help them, help your customers and ultimately help your business. This can include sharing the targets you need to meet financially, information on your business' use of furlough or even how you're tracking with implementing socially-distant practices for when you do re-open.
Get an overall picture and balance of your profitability and efficiency
Using tools and practices mentioned above you should be able to get an overall view of how profitable you are, whether you're working efficiently and how any changes you make affect the bottom line and your path back post-lockdown. Having systems that dig deep into your business and work together will help make this task easier.
Want a full look at what staged reopening means for your hospitality business?
Watch the full webinar.